Elderflower Fields Festival 2016

From the Ashes... goes to The Elderflower Fields Festival...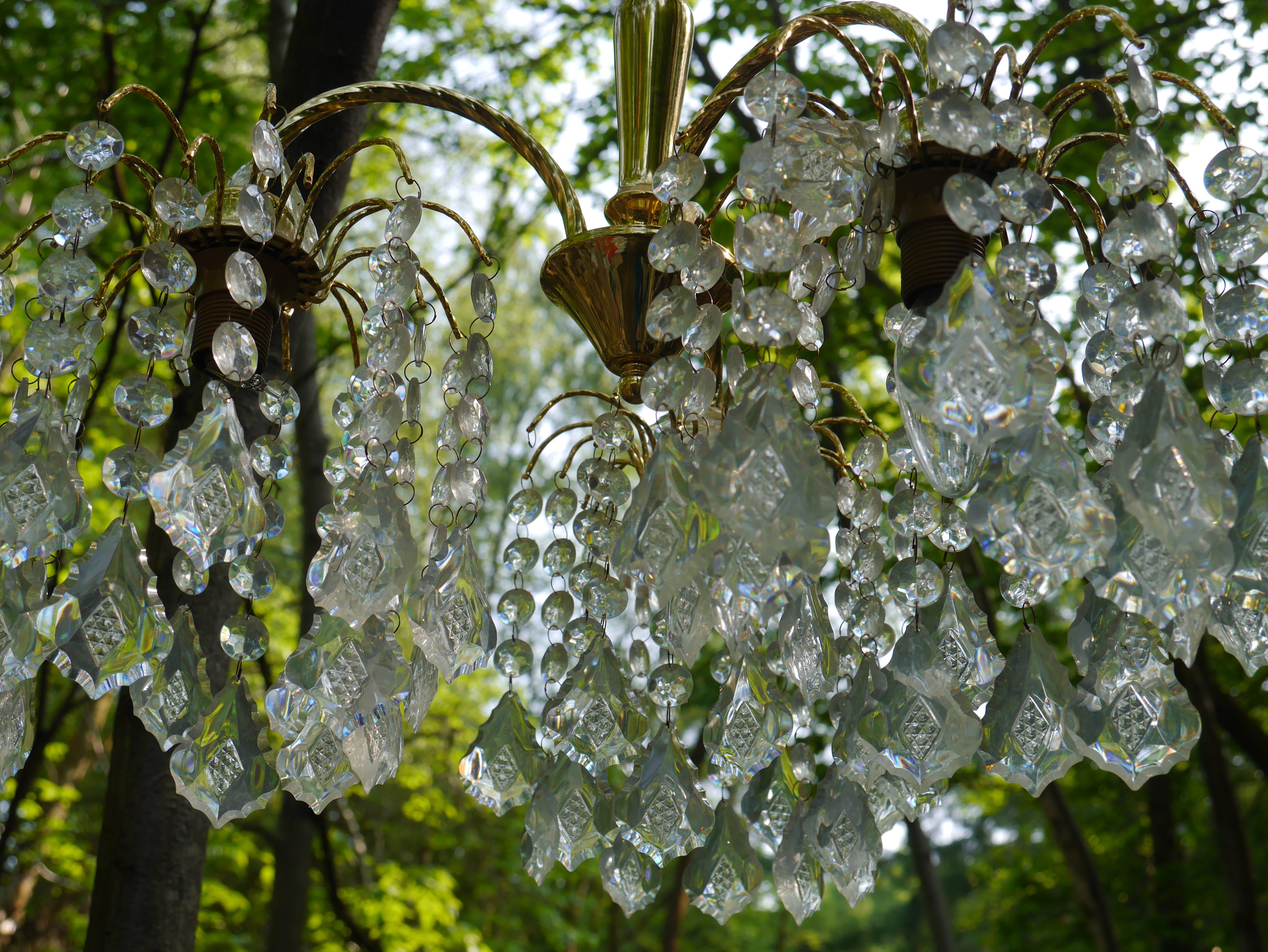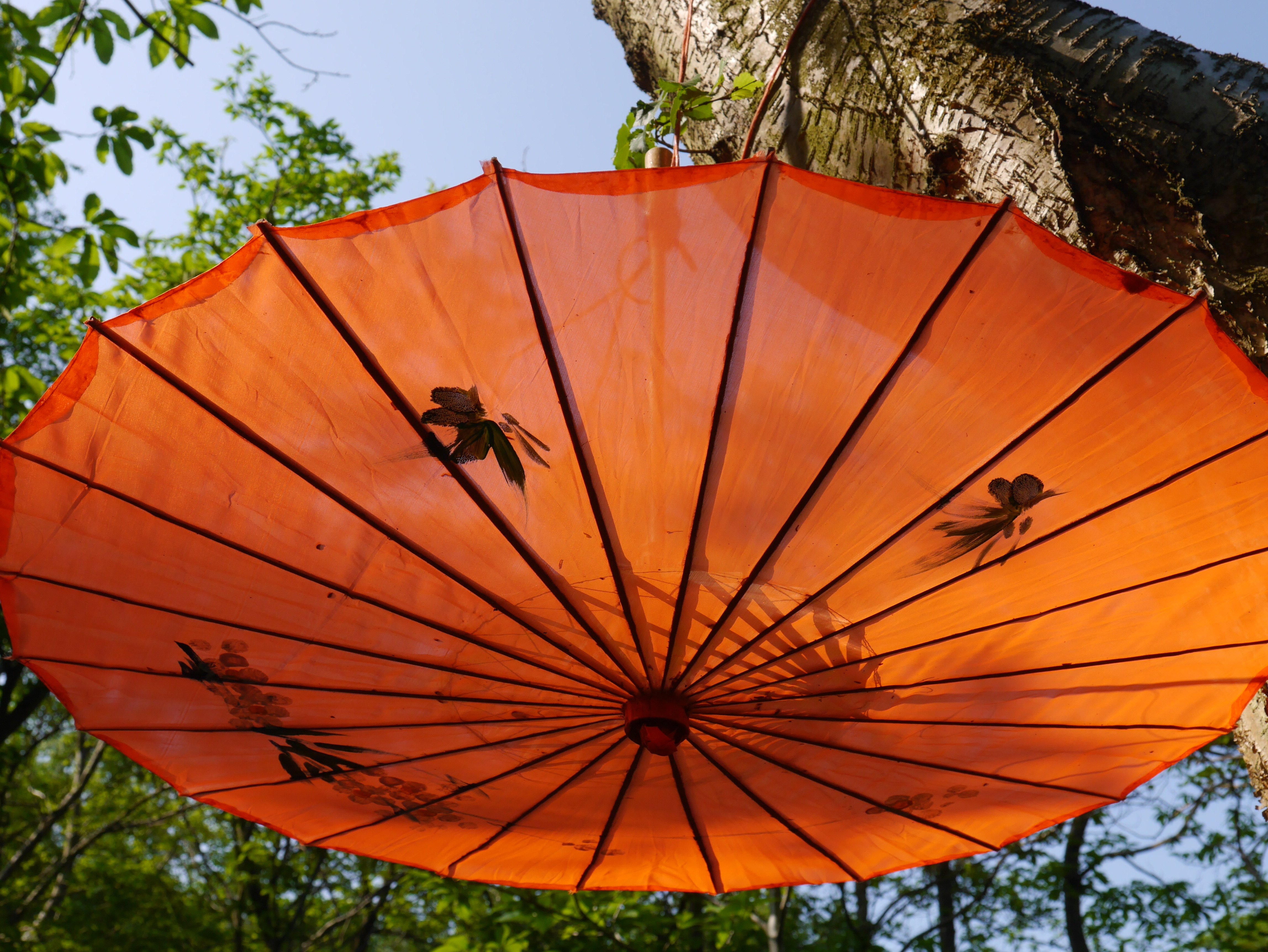 What an exciting weekend that was! Spending the weekend in my hammock is always a pleasure, especially when you share the event with great colleagues and meet a fabulous new bunch of children.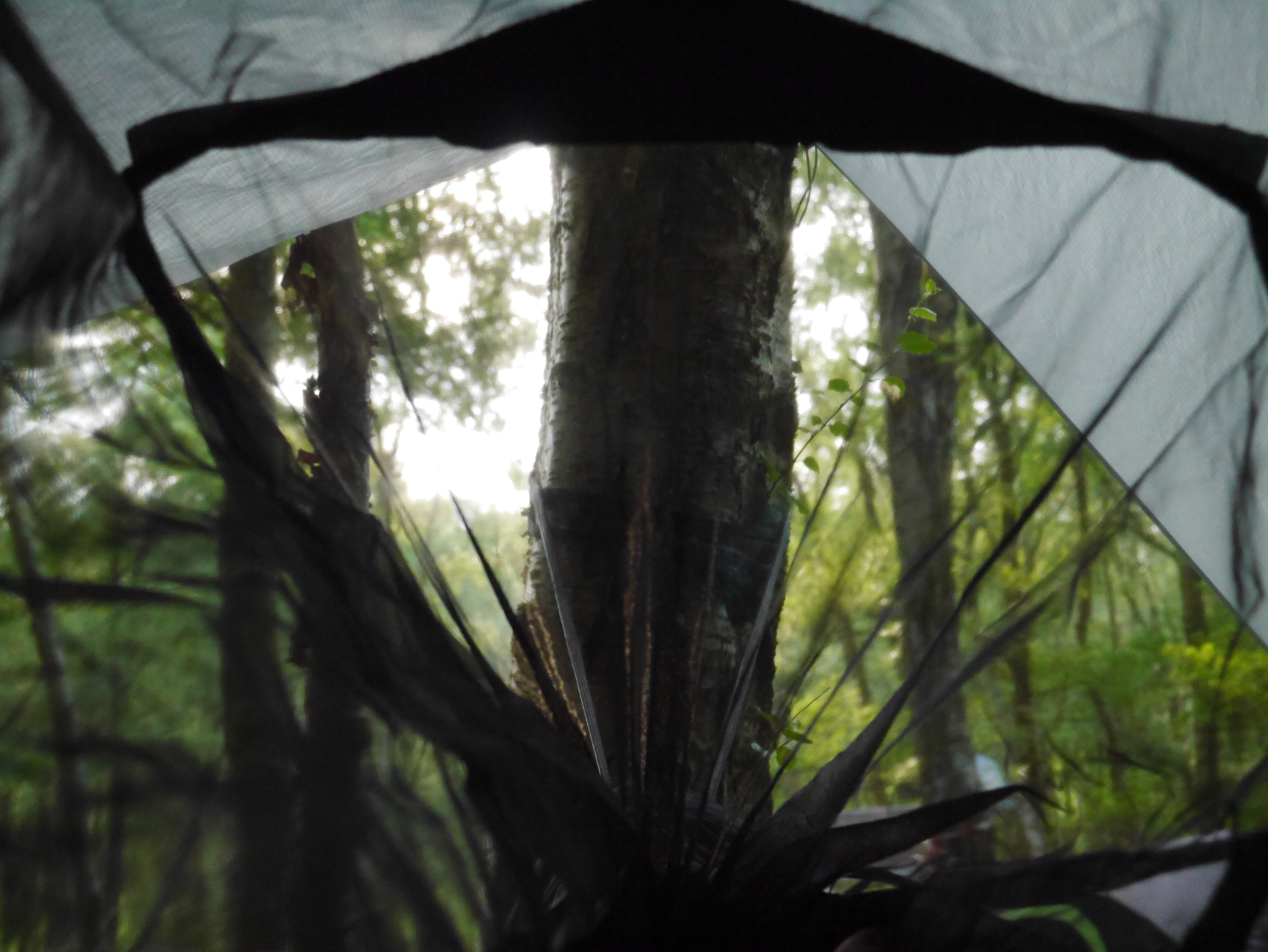 Celebrating its 5th year, Elderflower Fields Festival was born in 2012 when a small group of friends decided that it would be really nice if there was a festival purely for families. Set amongst the beautiful woodland and estate of Pippingford Park, nestled in the stunning Sussex countryside, From the Ashes... was very pleased to be supporting the Kids Woodland activities run by her great friend, Judy Agate of Green Caterpillar. Around 3,000 people enjoyed fabulous entertainment, delicious food, sports and craft activities throughout the weekend and the weather was pretty kind to us too, cooler in the woods but at least dry for the whole weekend.
During the weekend we had four sessions, each of which could take 20 children, aged between 4-11 years old. The activities took the form of those that are generally put on during Forest School sessions and enabled the children to just have a go at what they fancied, during the two hours. Scallop-shell fires; Hapa Zome - Japanese flower printing; bug hunting; toasting marshmallows; Viking knitting - rope making; talks & games about small mammals; Nordic Slinging - friendship bracelets; branding irons and named tree trophies...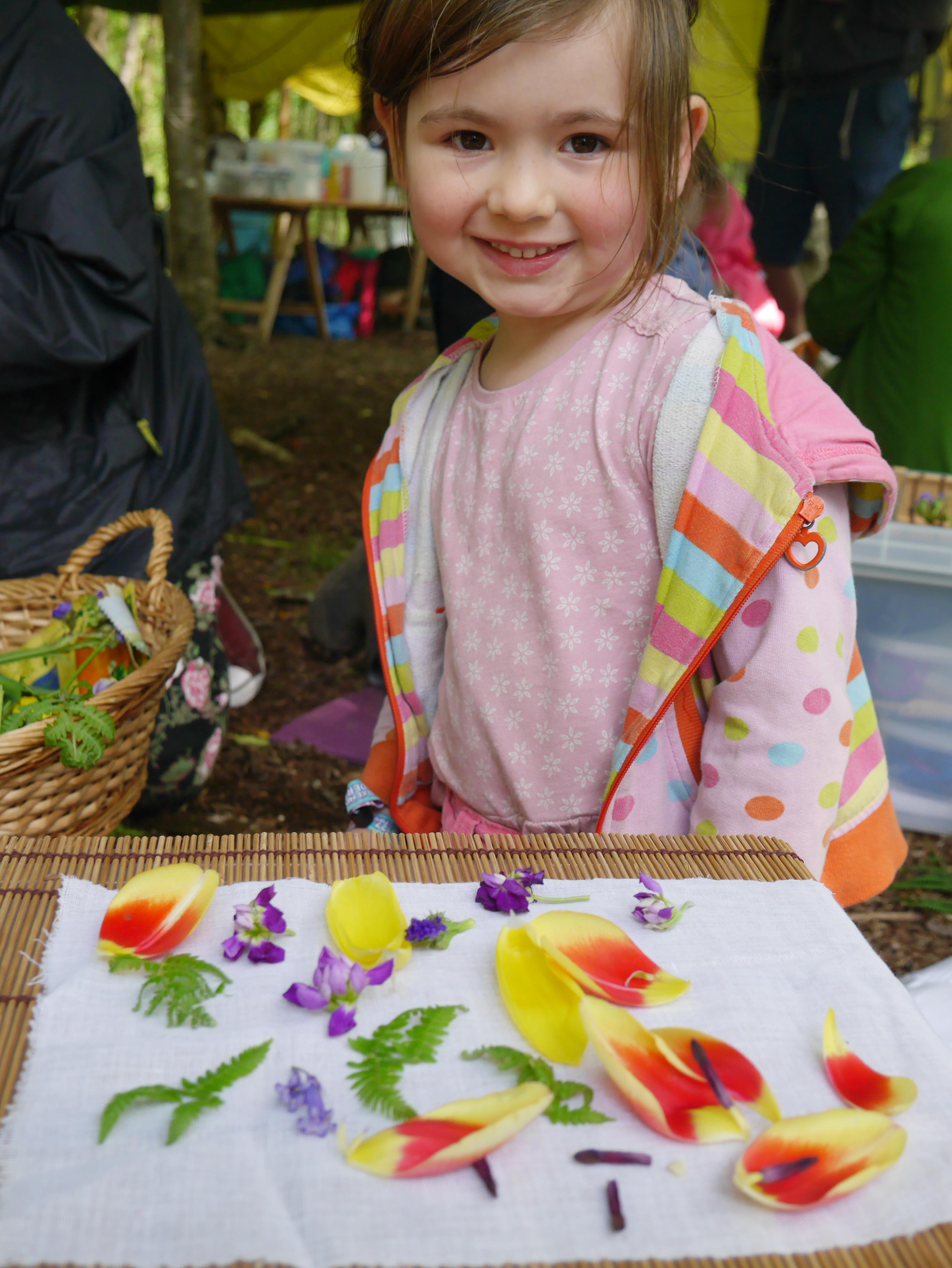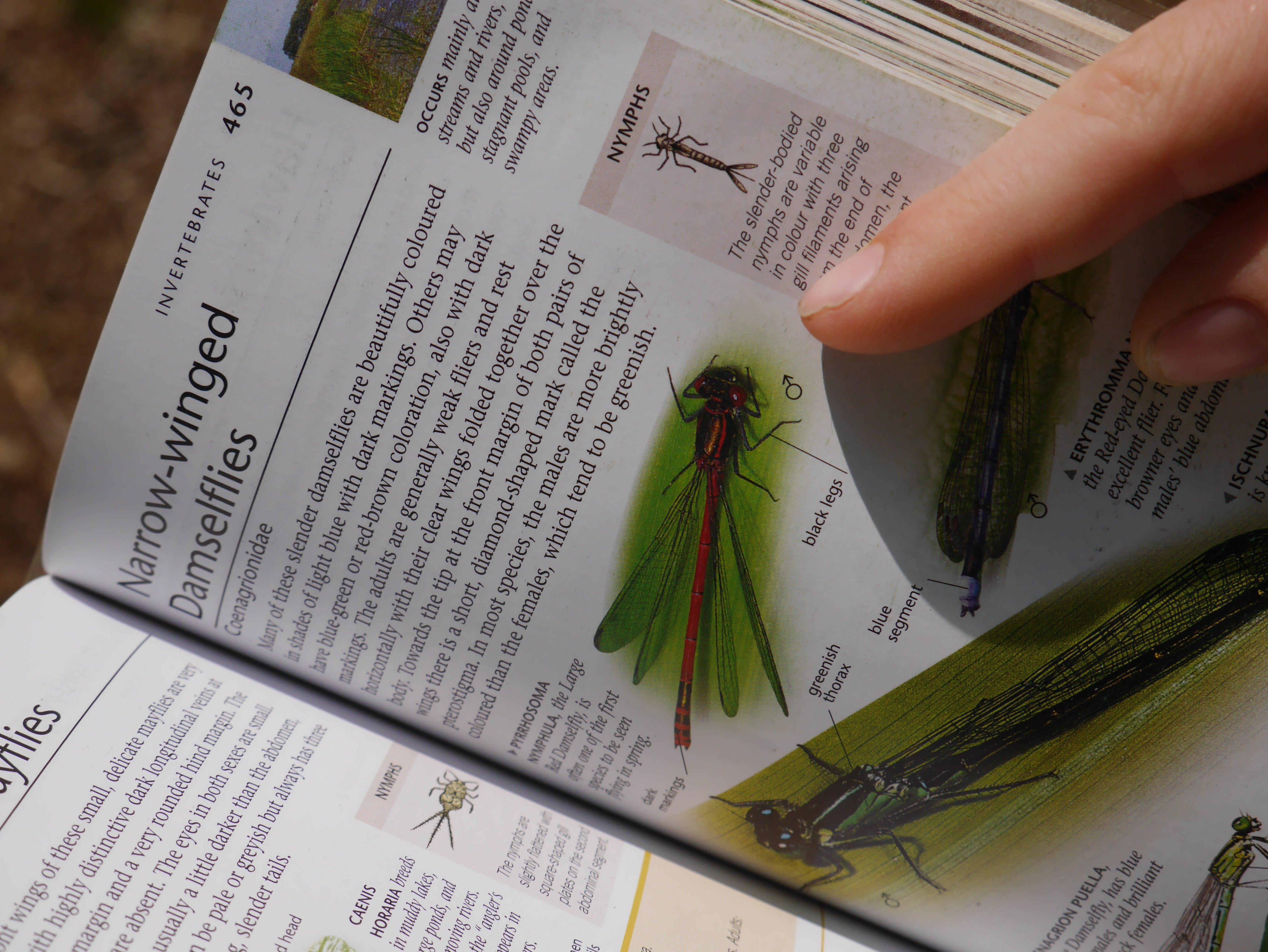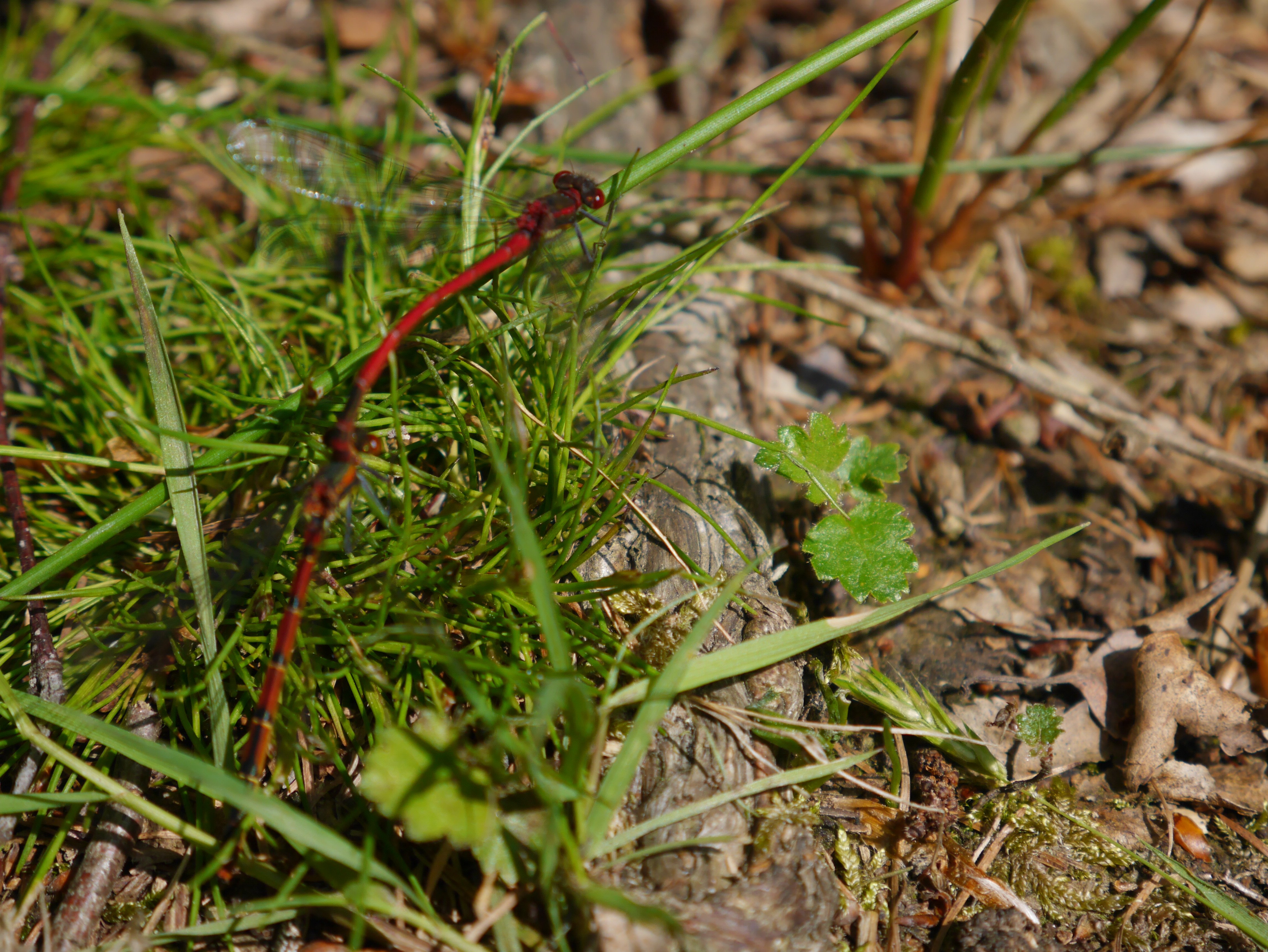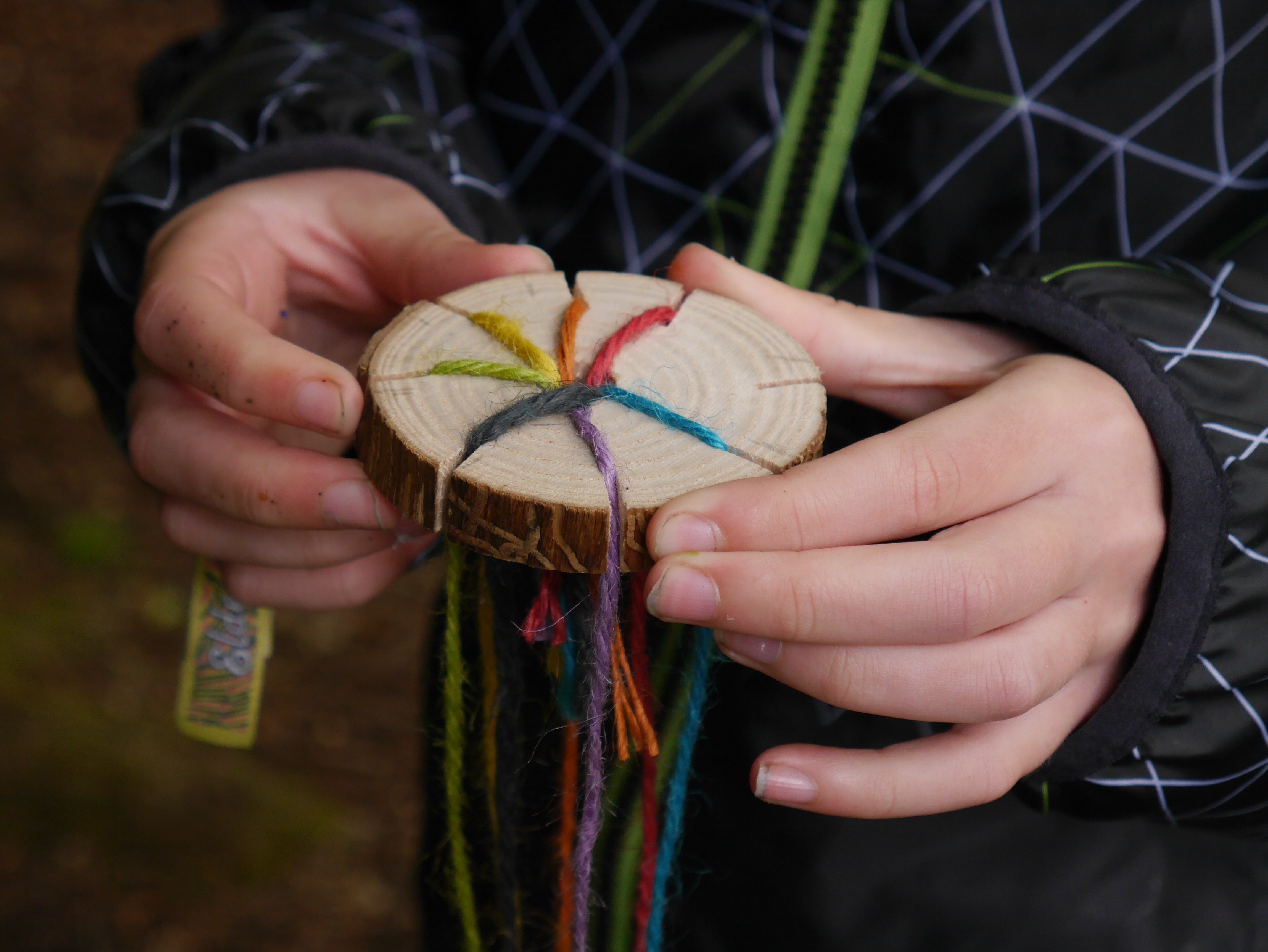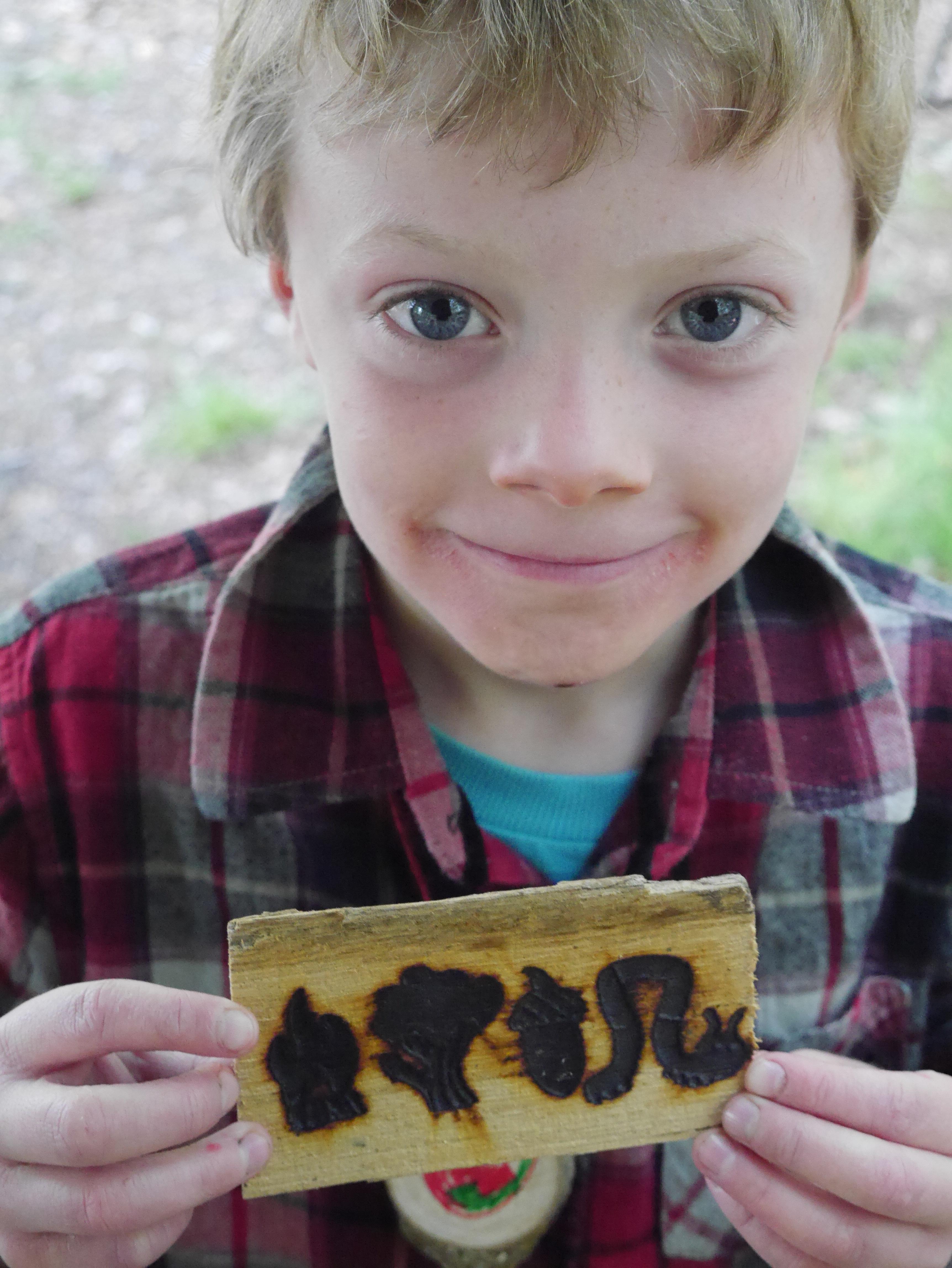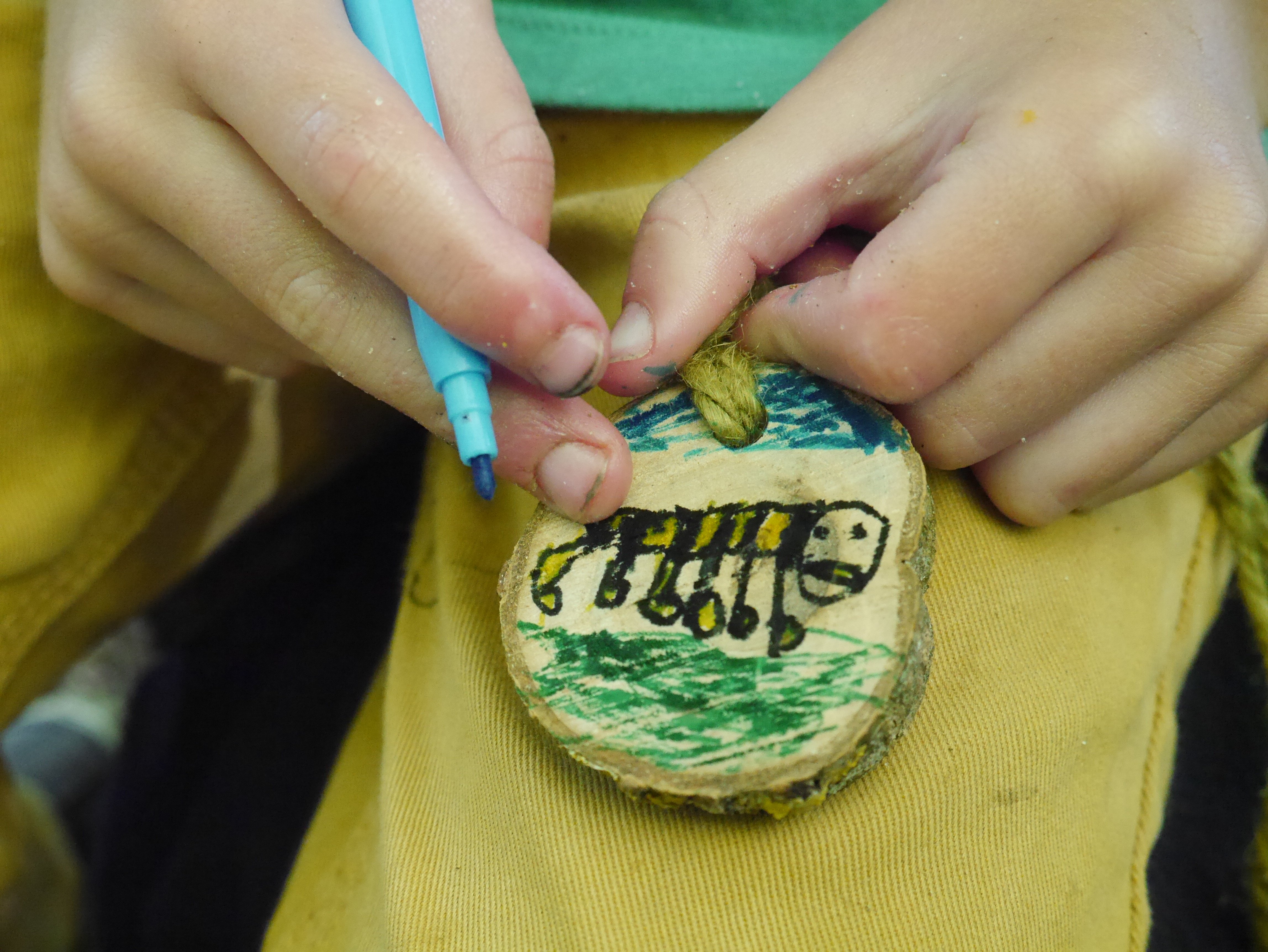 In the evening we sauntered into the festival, swishing our tails and experienced the excitement of the live music and entertainment that was being performed on the various stages. Bejewelled candelabras adorned the trees, bird bunting, glittered animals, ribboned bridges and paper parasols bedecked the woodland, all setting the scene for a magical event.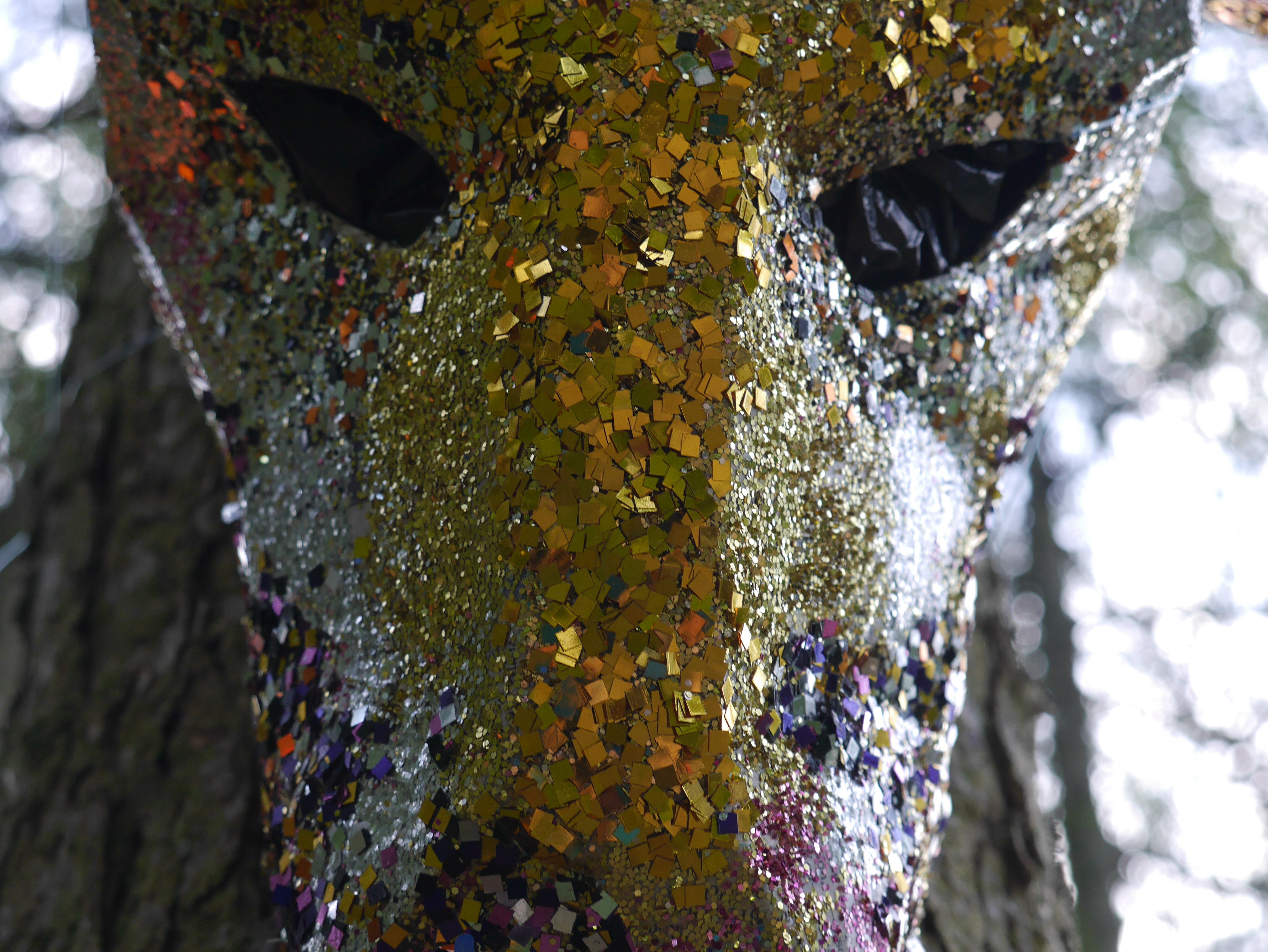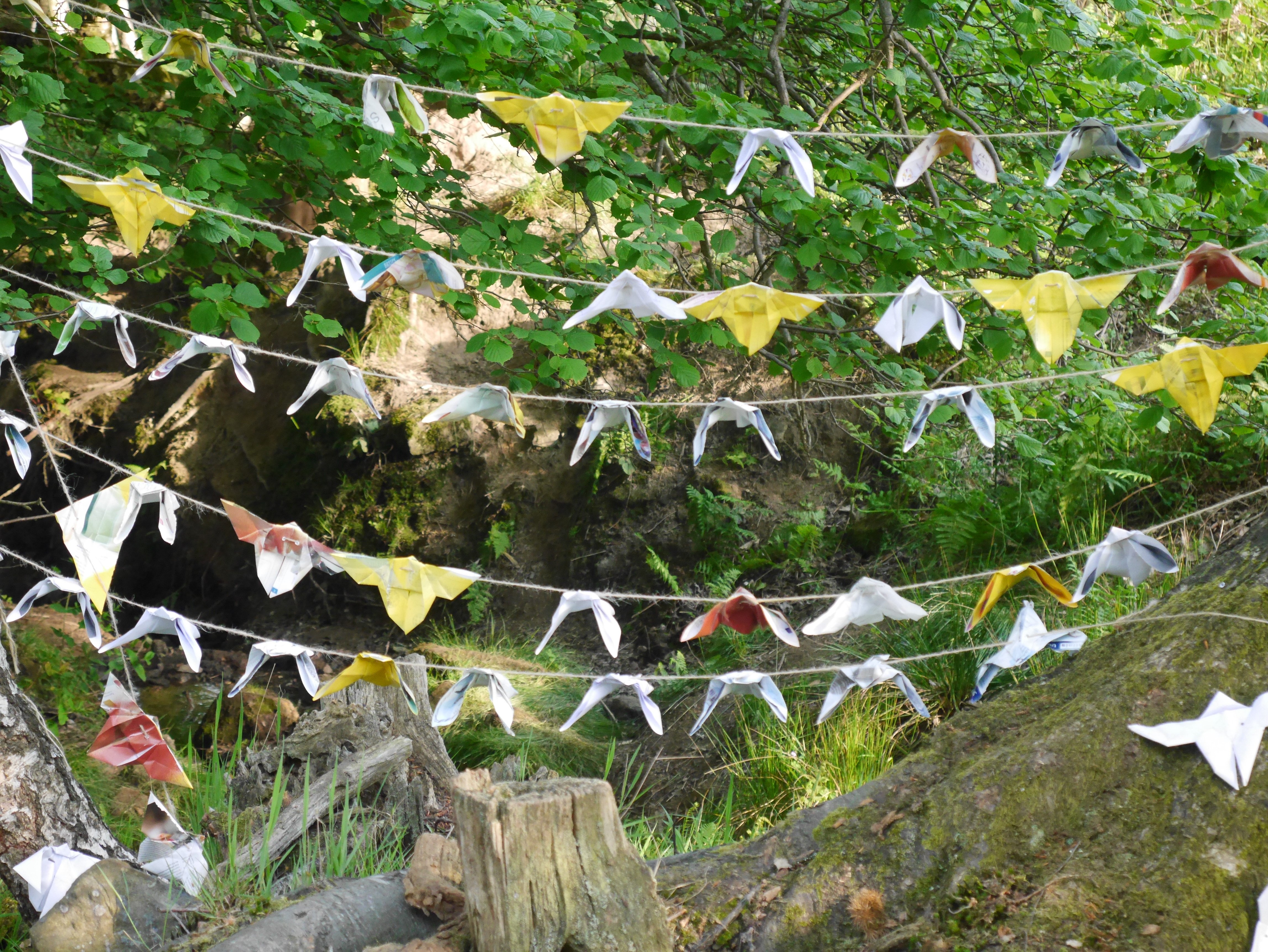 A wonderful weekend meeting new families, listening to different genres of music, eating great food and dancing in the woods, all topped off with the comfort of my hammock amongst the trees, being gently swayed, whilst listening to the quiet hum of distant instrumental and vocals.
Here's to 2017 and hoping that I get another invite to go play in the woods...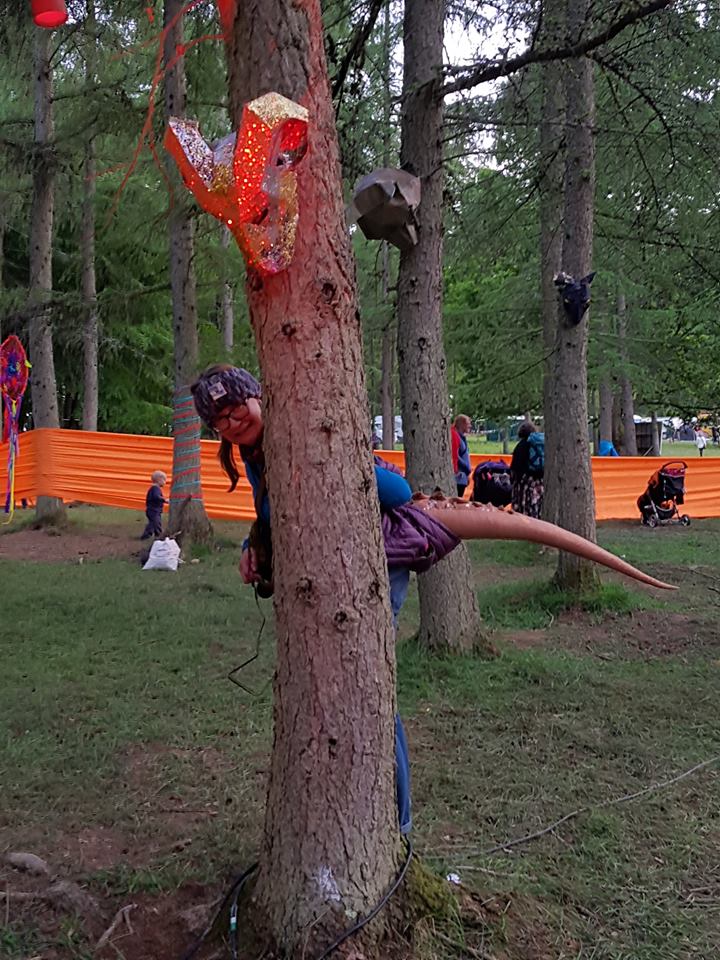 Take a look at this little video of the festival and keep an eye out for some tails waiting at the burger bar for their supper and a couple of off duty dinosaurs dancing at the disco...
https://vimeo.com/184118338?ref=fb-share&1