The year that was 2016...

2016
From the Ashes... would just like to say a huge thank you to all the children, parents, colleagues, volunteers, GAP students, schools and staff who have supported me once again throughout another great year. 2016 has seen me make new connections and been lucky enough to work in Bury CE School, Dorset House School, Great Ballard School, Little Laura's Nursery School, Rudgwick Primary School, Trafalgar School, as well as running my own sessions during the holidays at my own site and birthday parties.
January
What better way to start the year off, than with a surprise 50th birthday party for my Forest School buddy. Most treat their girlfriends to a spa break or afternoon tea... well not me! An evening spent with friends, around a log fire, under a parachute, eating chocolate chilli, drinking wine and sharing memories, whilst playing guess-who and pass-the-parcel with forfeits... Follow this with a night in a tipi, under a clear winter sky, listening to the rutting deer and the hoot of the owl... Bacon butties in the morning; what more could a girl want?
february
'A twist in the tale' was the From the Ashes'... half term event, which saw young foresters creating their own tails! to wear in the woods. Shelters, s'mores and sheep's wool, was the nature of the day, ending with a game of 'Capture the flag' to end the session. An Anglo-Saxon curriculum day was a new event for us, but thoroughly enjoyable, creating new themed activities that the children could take part in: Rune writing; natural dying; cordage and beads; griddle cakes and mint tea; clay pots and hessian pouches, entertained 30 children in the woods for the day...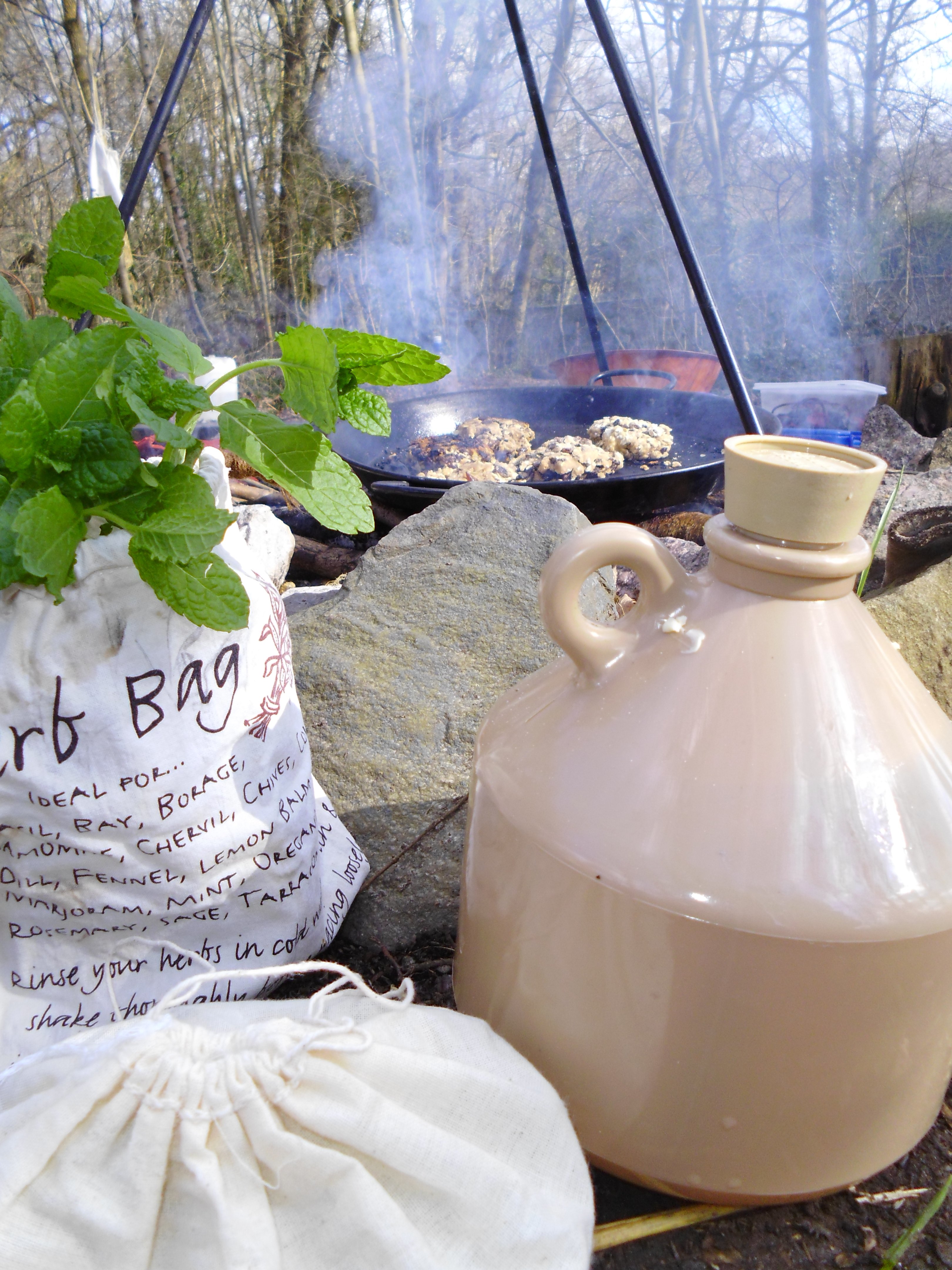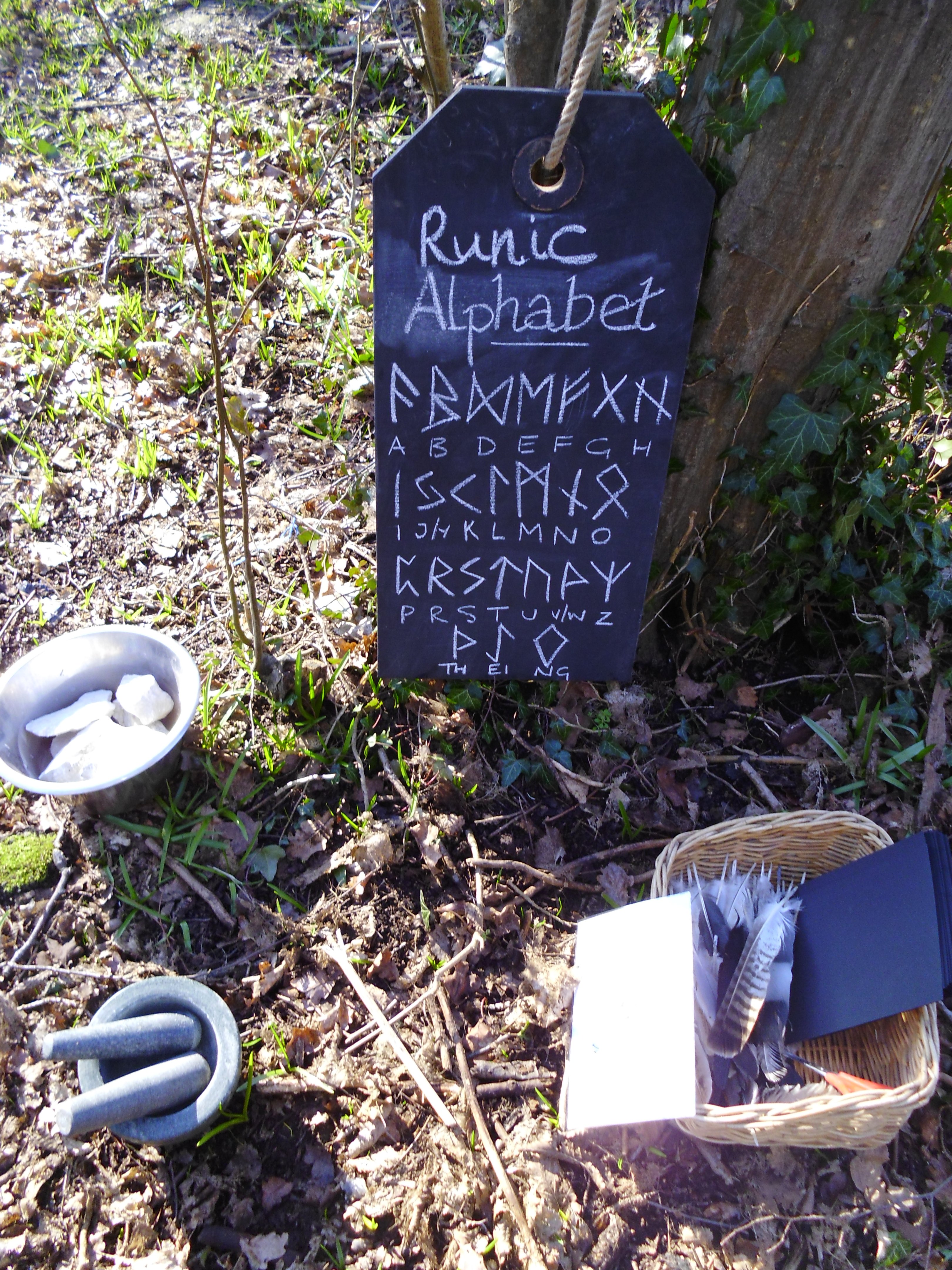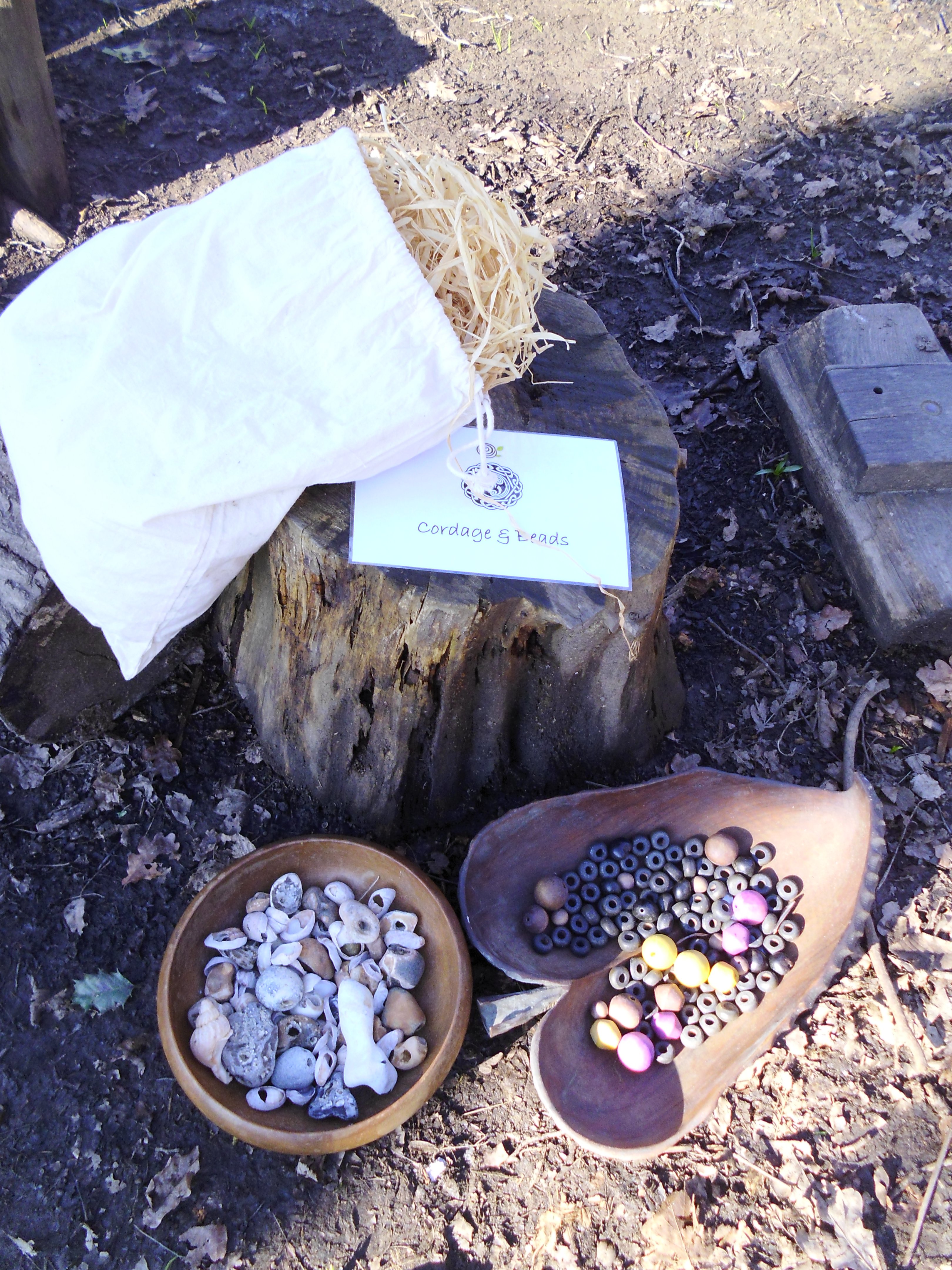 march
A Stone Age Day this month, with slightly adapted activities of woolly mammoth wool dying; scallop shell fire lighting; pottage and bread making; clay pots; cordage & beads and charcoal & chalk cave paintings..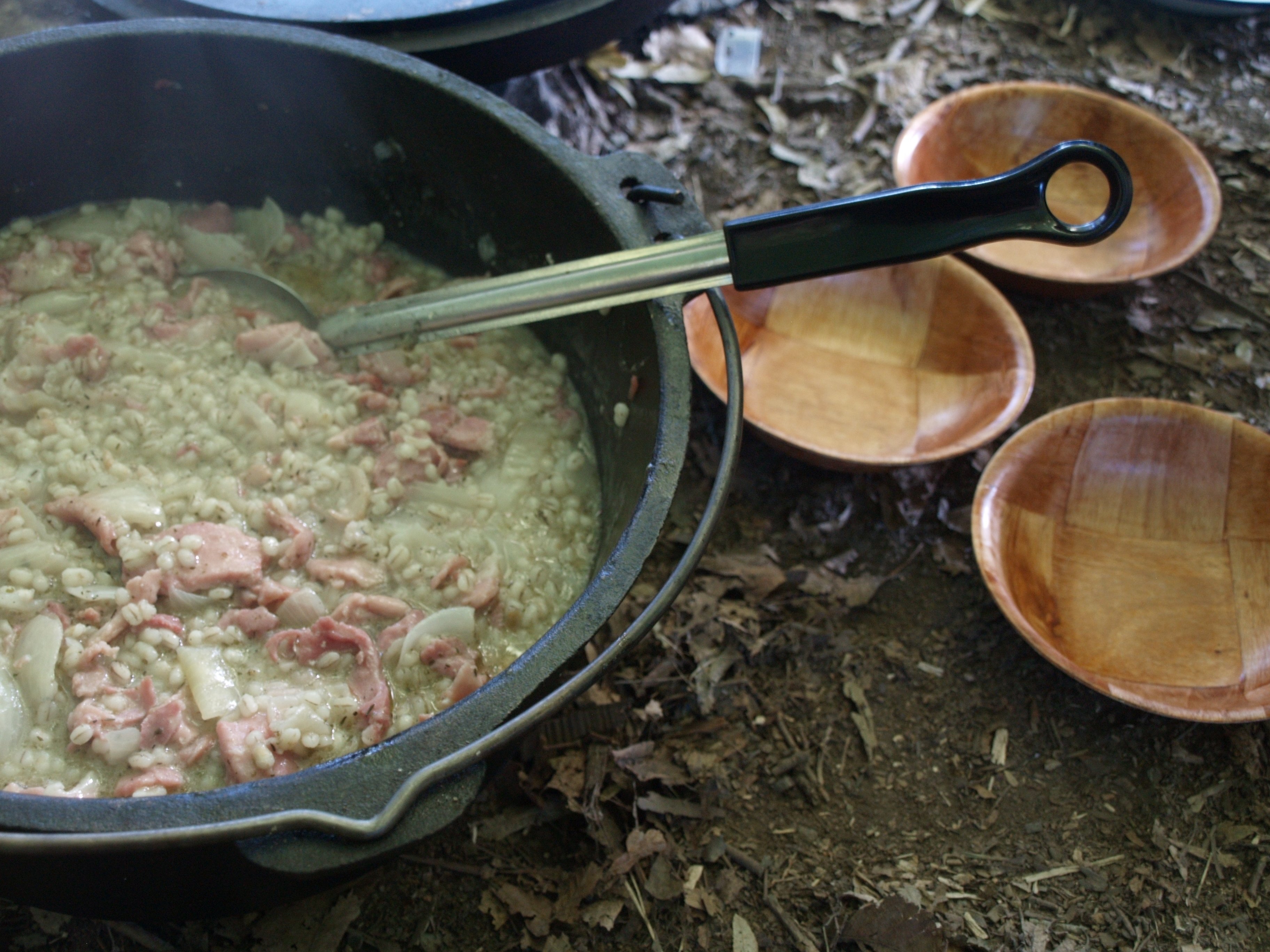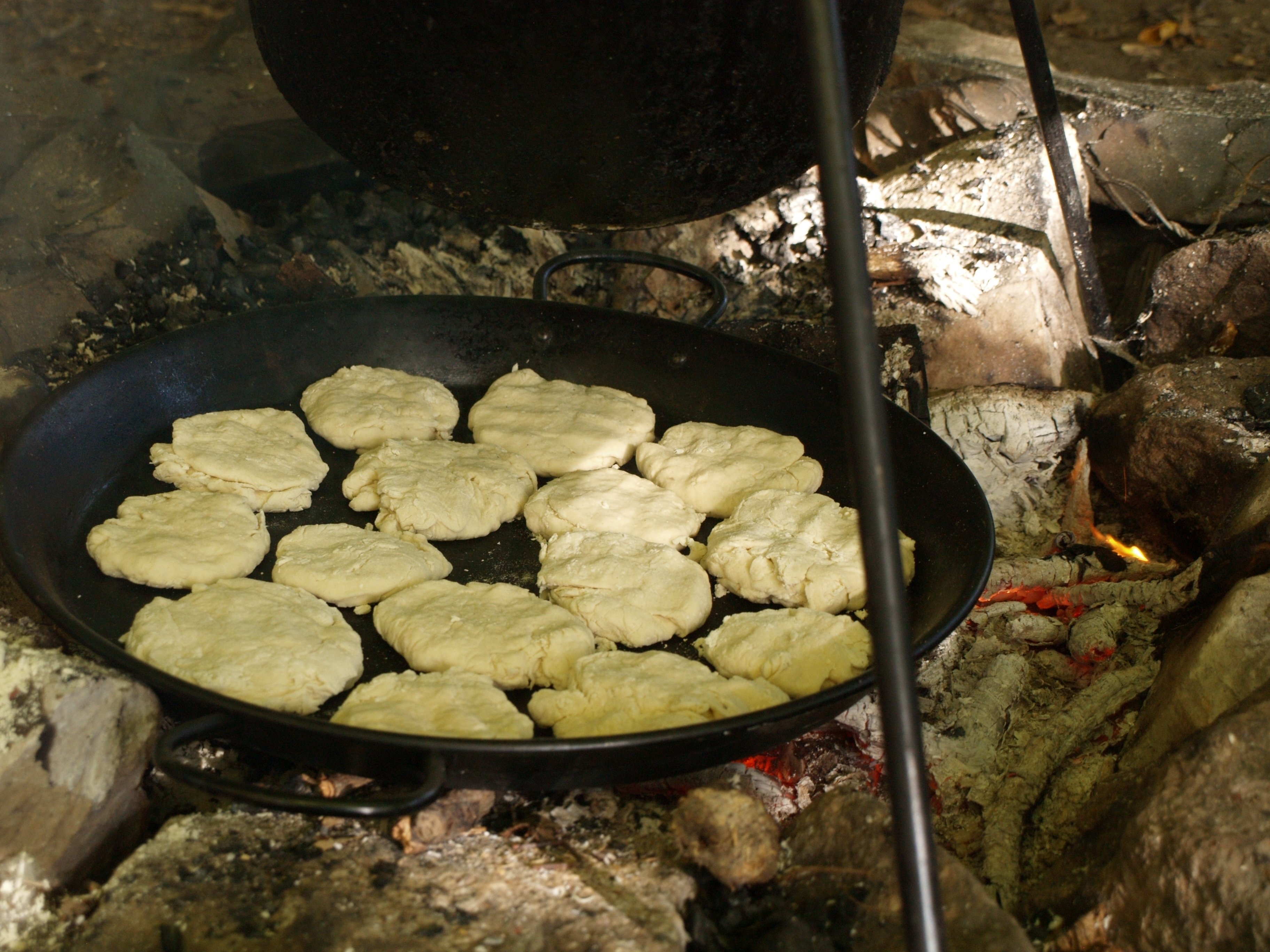 April
Dr Seuss was our inspiration for our Easter event, with 'Green Eggs and Ham' taking the title role. Eggs were hidden in the woods for the children to find, with a basket of green eggs to be enjoyed around the fire, after quesadillas and cake. The usual activities resumed and the usual fun was had by a new group of children. The weather was again very kind to us and the fire kept us warm and fed us throughout the day.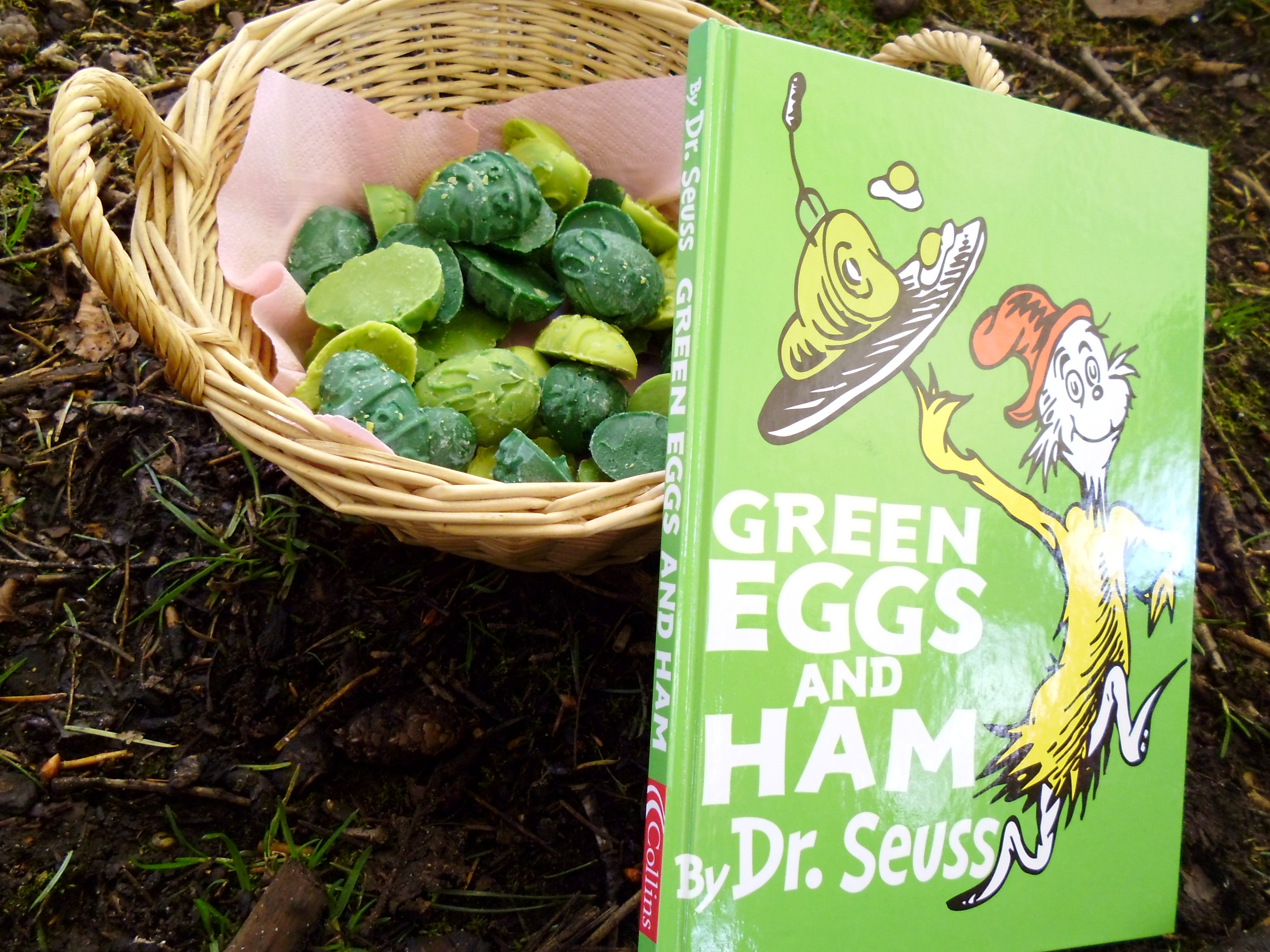 may
A festival for the weekend, was the main attraction for From the Ashes... this month, experiencing the delights of Pippingford Park and The Elderflower Fields Festival. A fabulous, family, fun filled festival with phenomenal food, fabulous music and fantastic memories were made throughout the weekend. Tails adorned, new friendships were made, old ones re-kindled and experiences secured, and another great opportunity to work with a wider range of children and share activities with like-minded people
.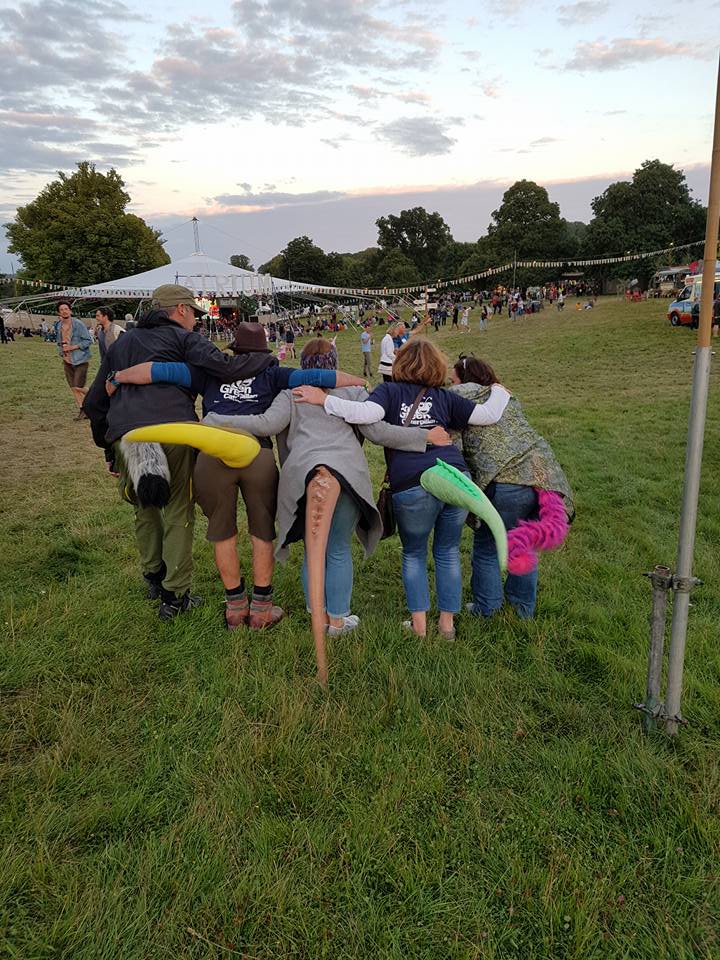 june
A chance page share, a comment and a liked page in January on Facebook, won me an amazing weekend in Worcester, courtesy of Native Awareness. Setting off on the train, with my rucksack and my hammock, I ventured up North to a secret location set amongst Hemlock trees. Fox walking; plant ID; fire by friction; natural cordage; spoon carving and flint knapping, to name just a few of the activities during the weekend. Learning new skills and perfecting old, James and his team delivered a memorable break, one that will stay with me for a very long time...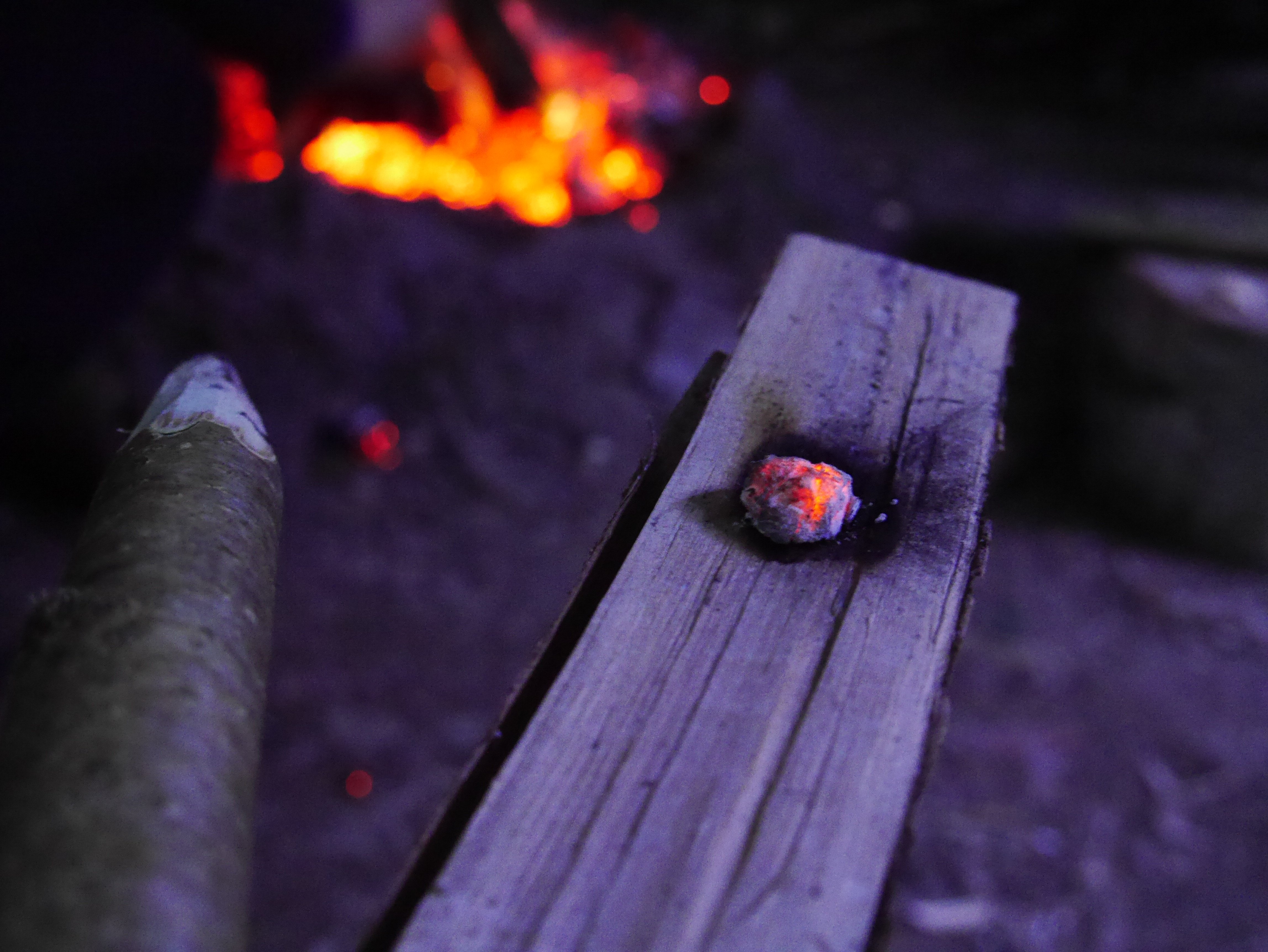 july
During the Summer holidays we ran 'Go Wild' and 'Wild Things' sessions which were very well attended and enjoyed by many, both old and new. Re-kindling a couple of new friendships, made on other courses, I was pleased to welcome volunteers to my sessions who wanted to get a feel for what we did. Throwing themselves into all the activities and joining in with the kids, Marco, Lisa, Alison and Heather were a great asset to the team. Thank you guys and here's to next year. A handful of birthday parties completed the summer school season.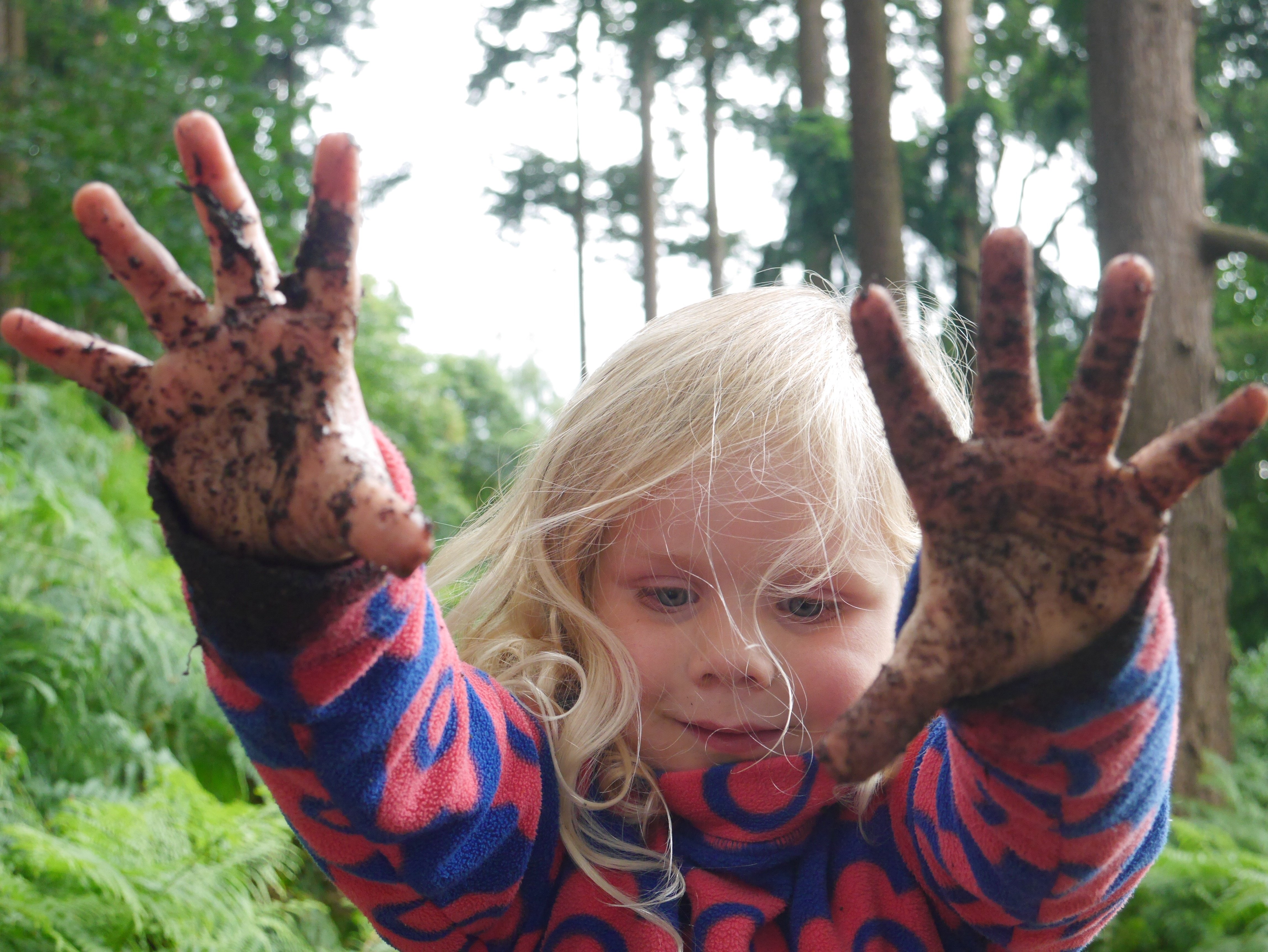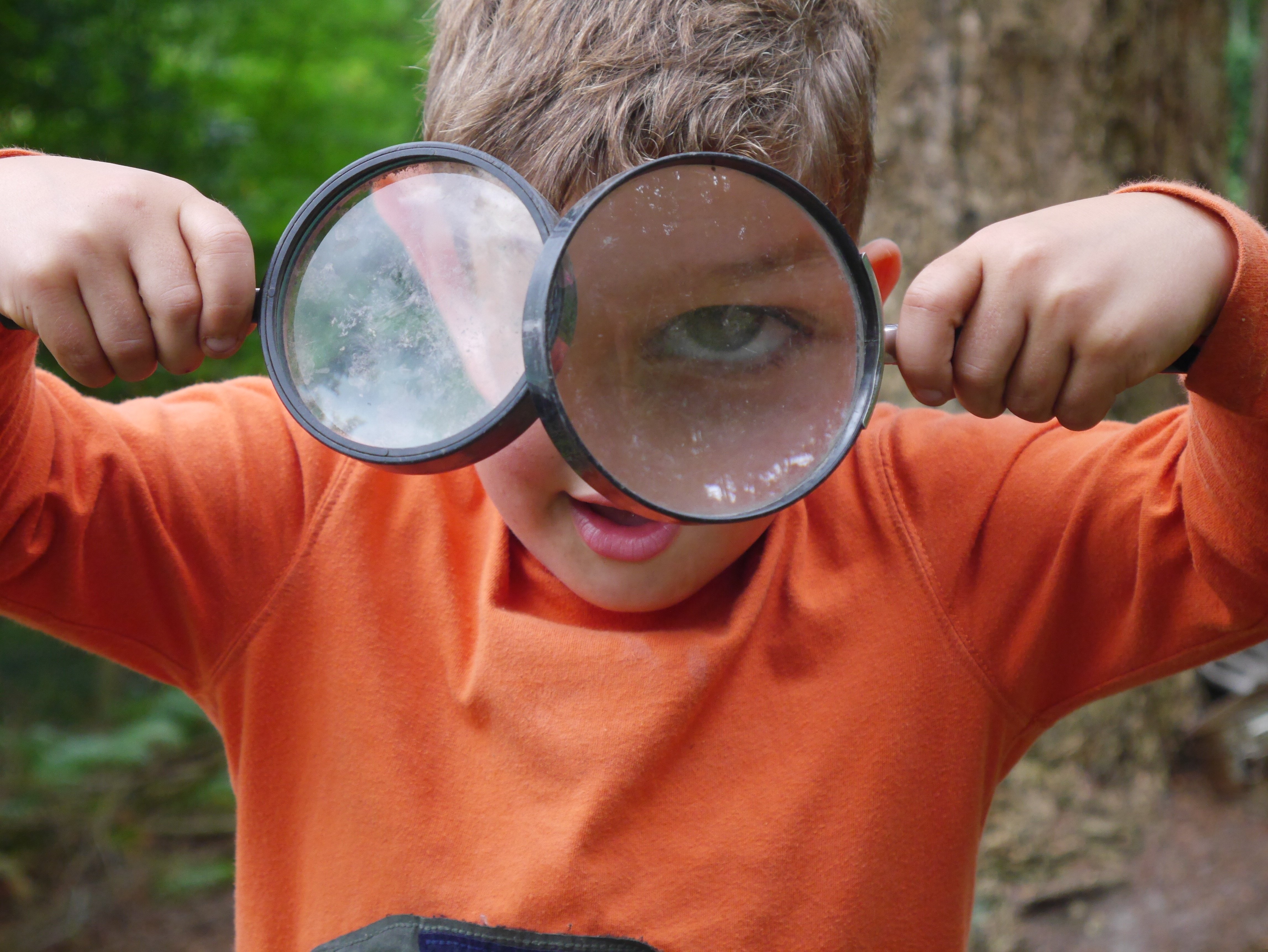 august
Off to another festival, this time Wilderness Festival, set in the sumptuous Cornbury Park in Oxfordshire, another excuse to sleep in my hammock. The weather was very kind to us all weekend and the groups of children were once again fab. In the evening of Sunday, after our duties had been done, it was time to let our hair down and go and find some great music...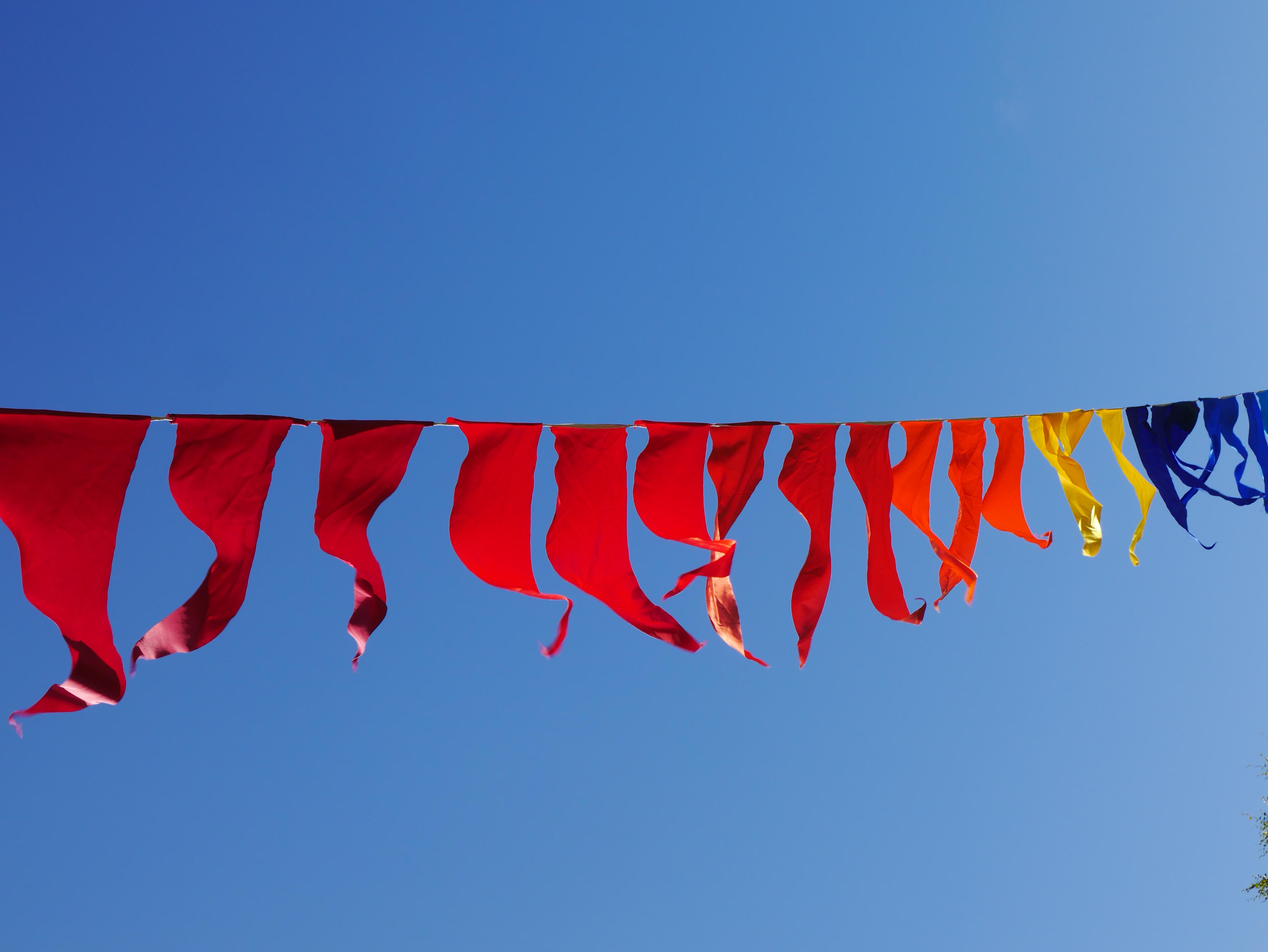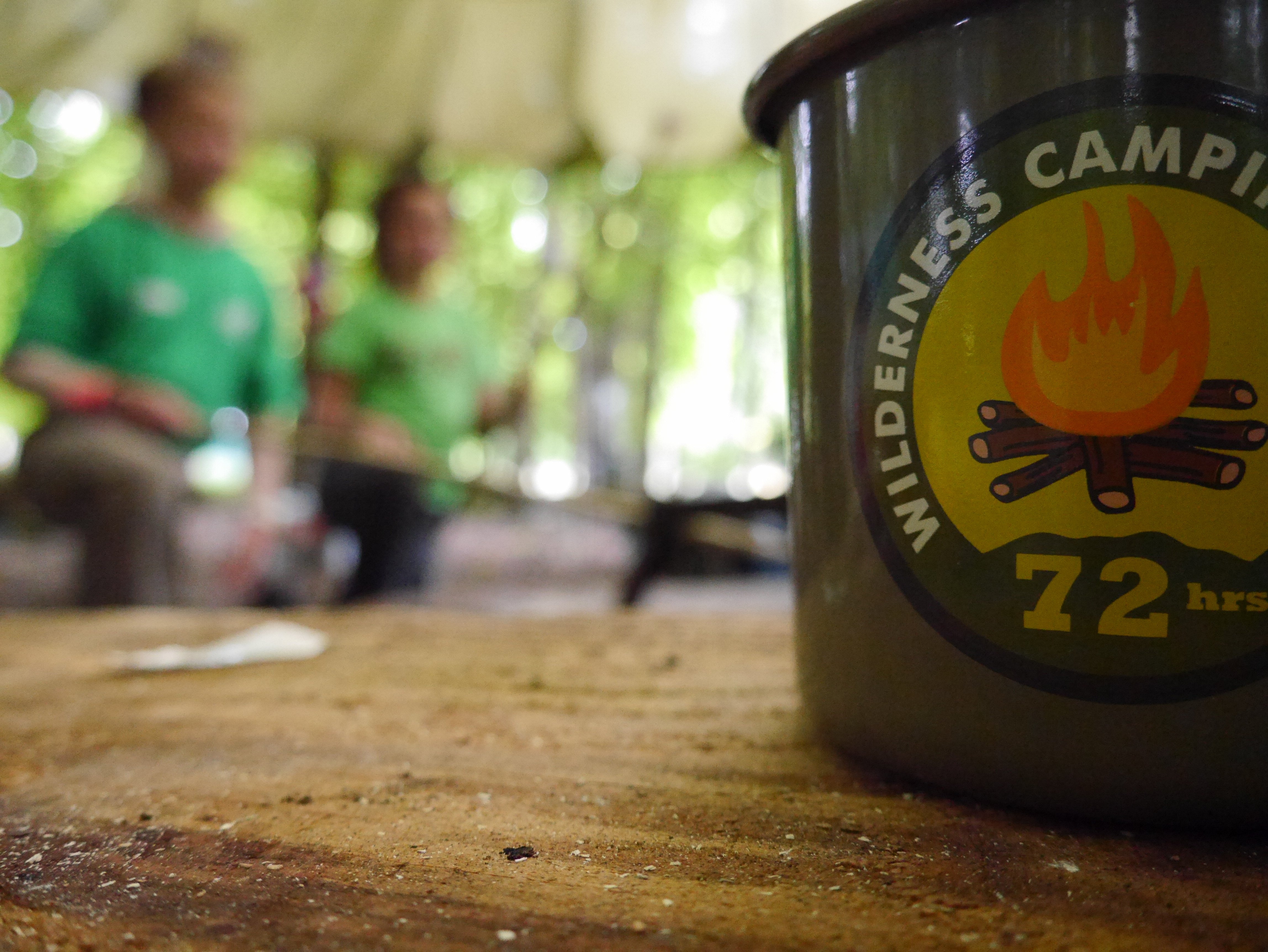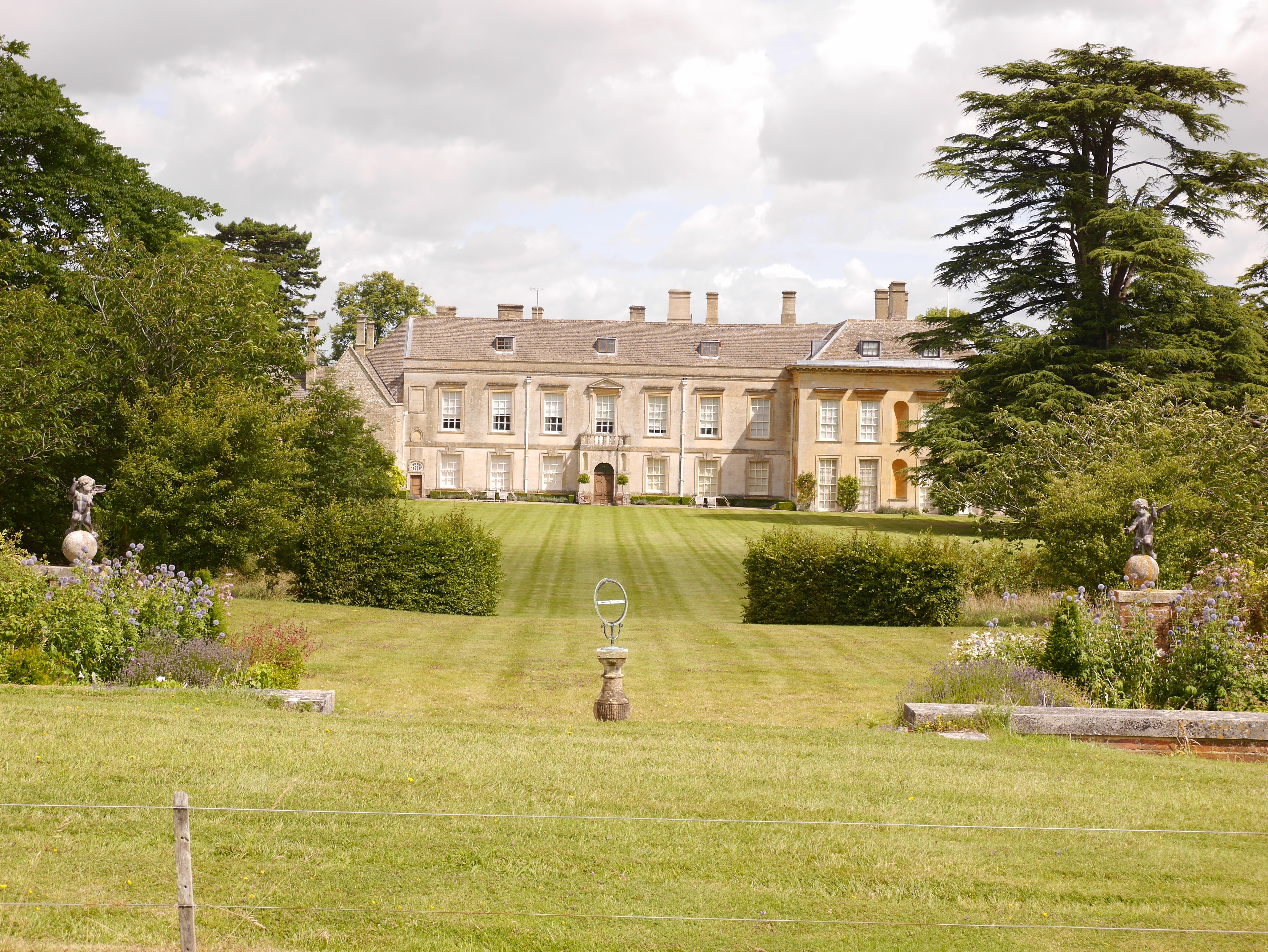 september
And another new experience this month. Off to Wakehurst to help with their first Kids' Camp sessions and first overnight camp. In the evening we were welcomed by the bat lady who introduced us and the children to her collection of tiny mammals. A first for many, to see these tiny creatures up close and personal. Bows and arrows were made and new Maid Marion's and Robin Hood's were created and memories made.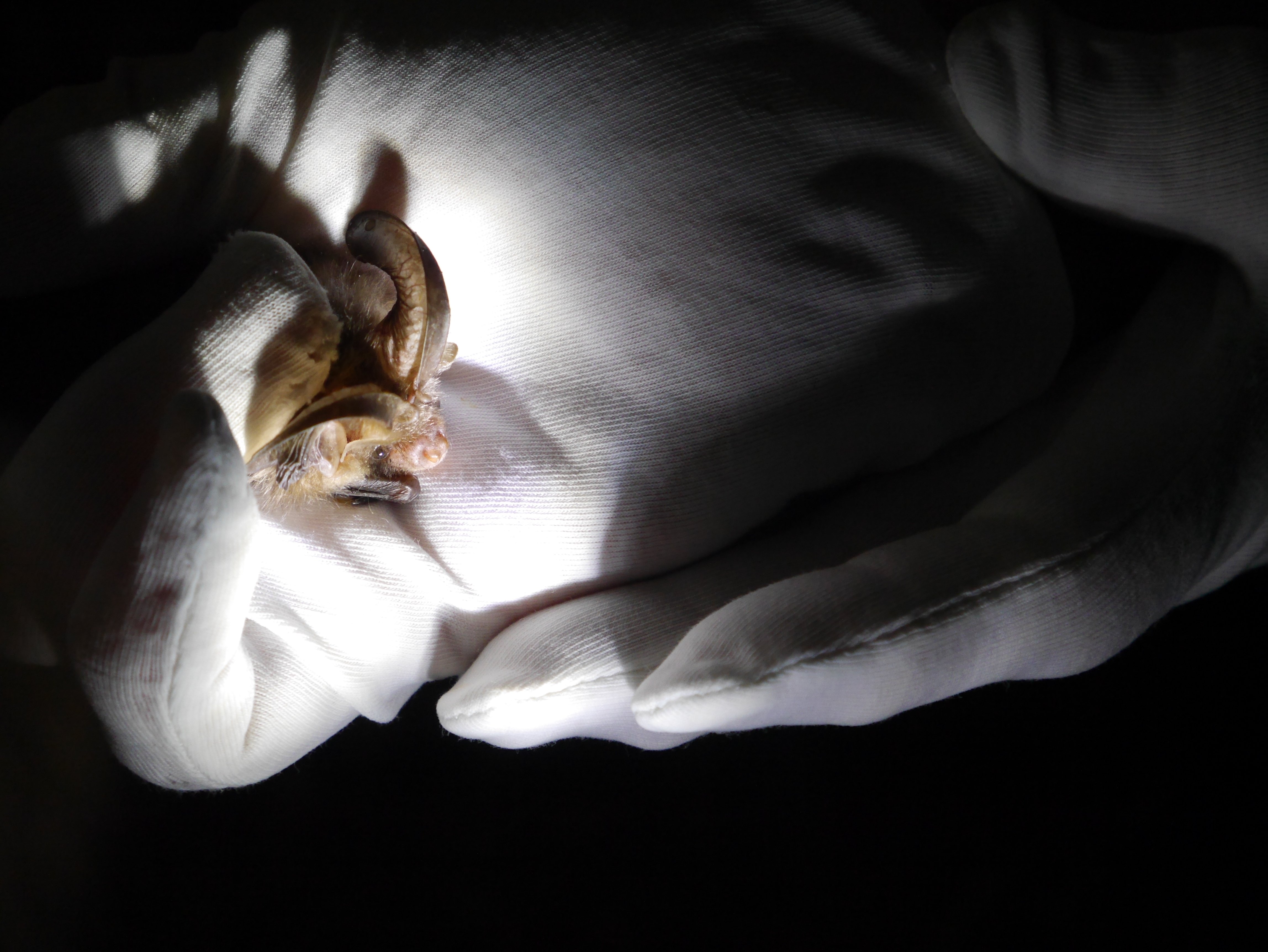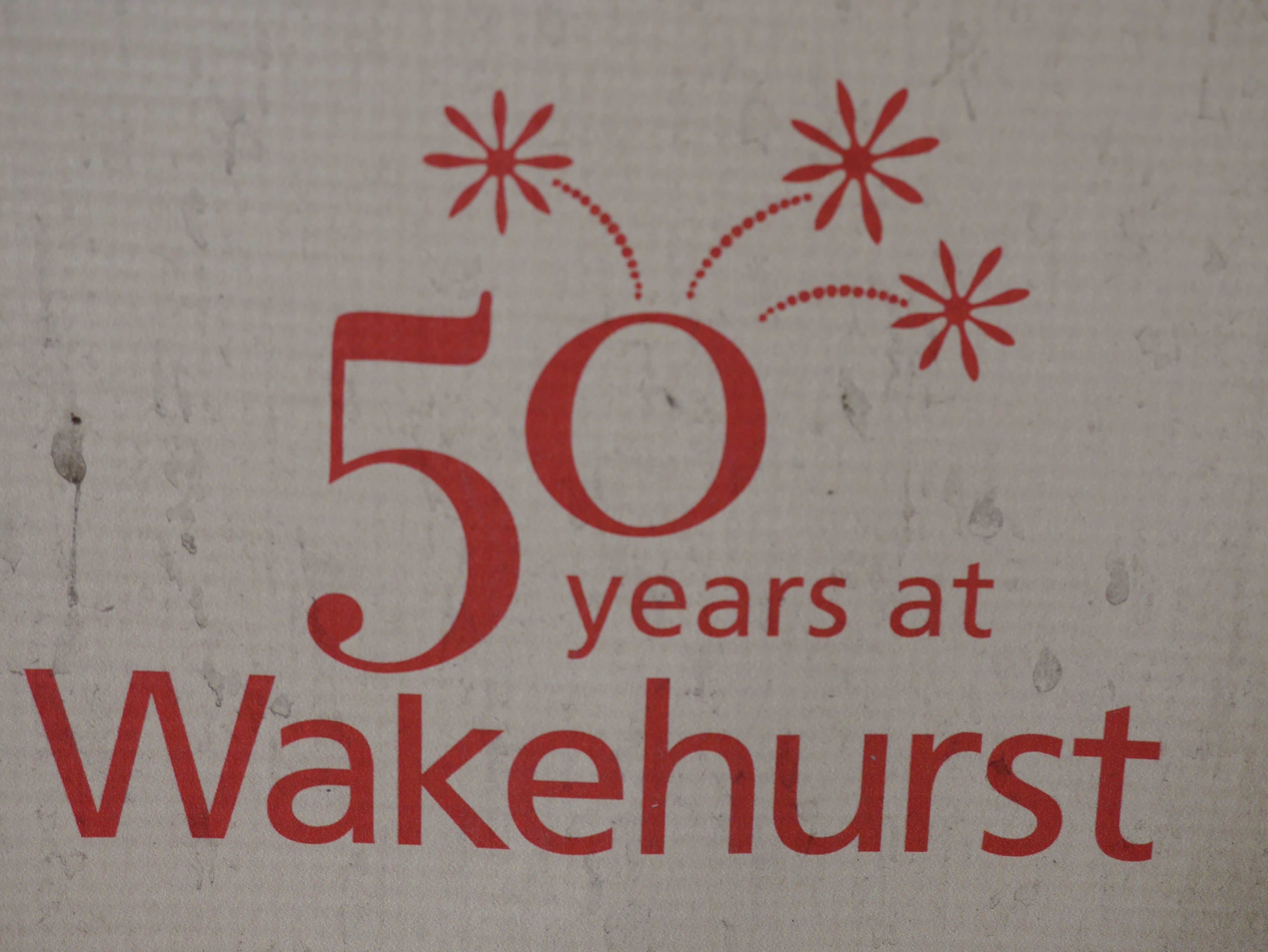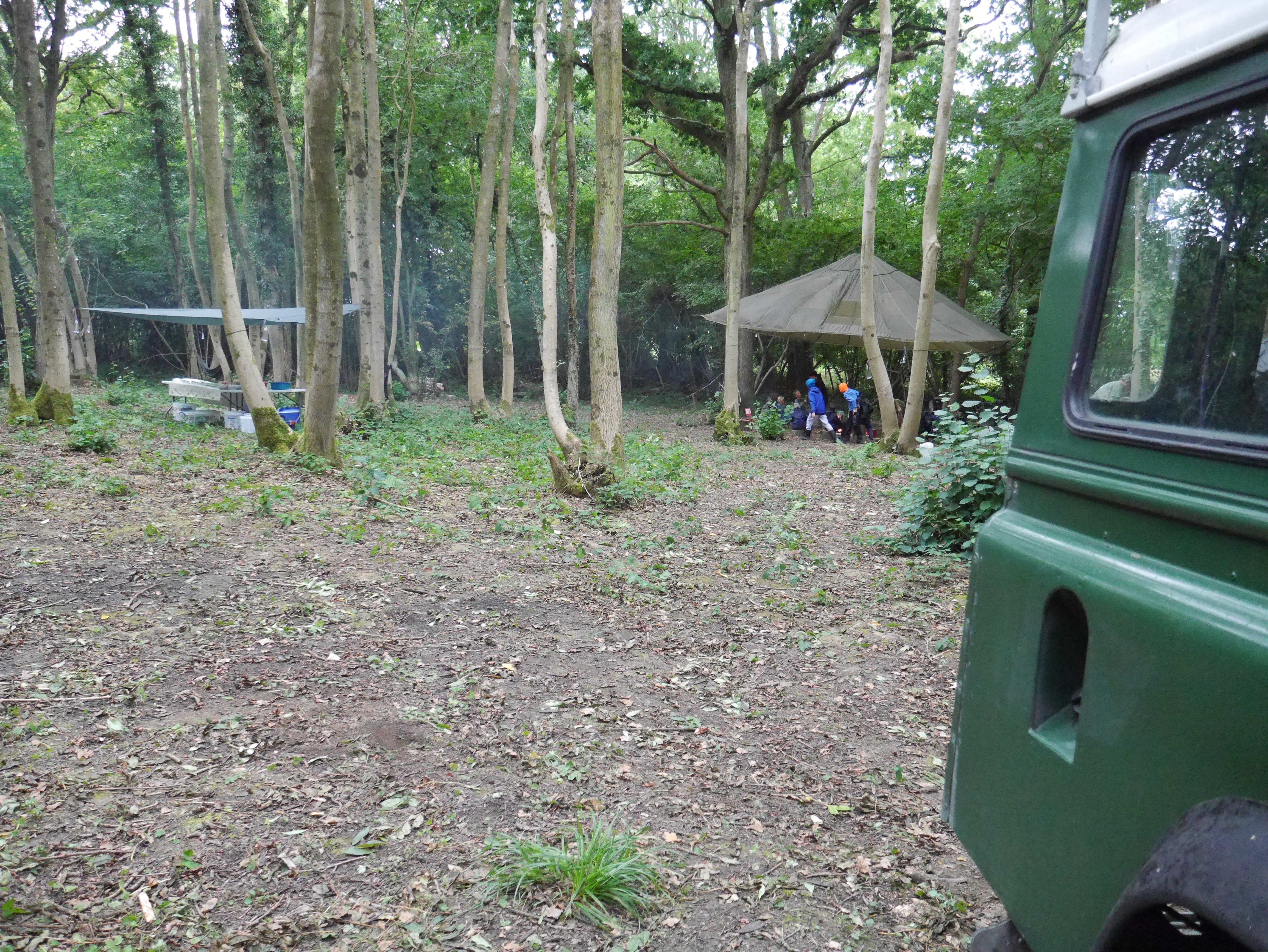 october
Pumpkins and Play Structures kept us busy during October and From the Ashes... was privileged to welcome Jon Cree, Chair of the Forest School Association, to our site in Fittleworth to run a 'Play Structures' course for other Forest School Practitioners. The day featured knots and lashings, with ladders being created and ended in a tree-house being started, which will be finished off during next year by myself and my young foresters that join us...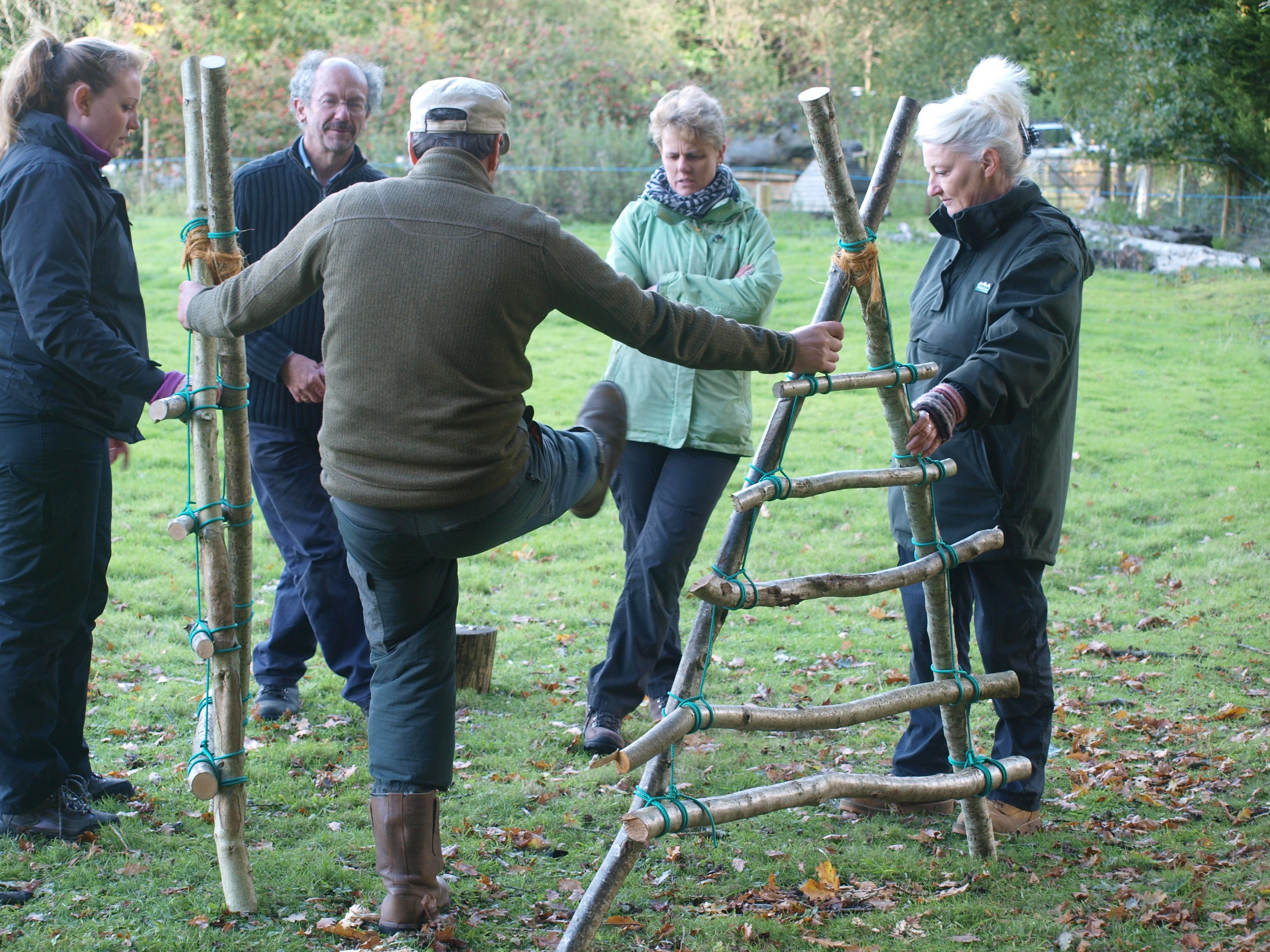 november
From the Ashes... tried something new this month and trialled selling their vinegars, jams and jellies, that had been produced from foraged fruits throughout the year, and sold them at the local Village Farmers Market. Elderberry Vinegar, Quince & Pomegranate Vinegar, Quince Cheese, Plum Butter, Oaken Pin and Cox Apple juice, Salt rub, Cranberry Sauce and Apple, Apricot, Almond & Amaretto Mincemeat in readiness for Christmas. A great local community activity to be involved with and a chance to step back be involved in the village life and chat to other creative people.
.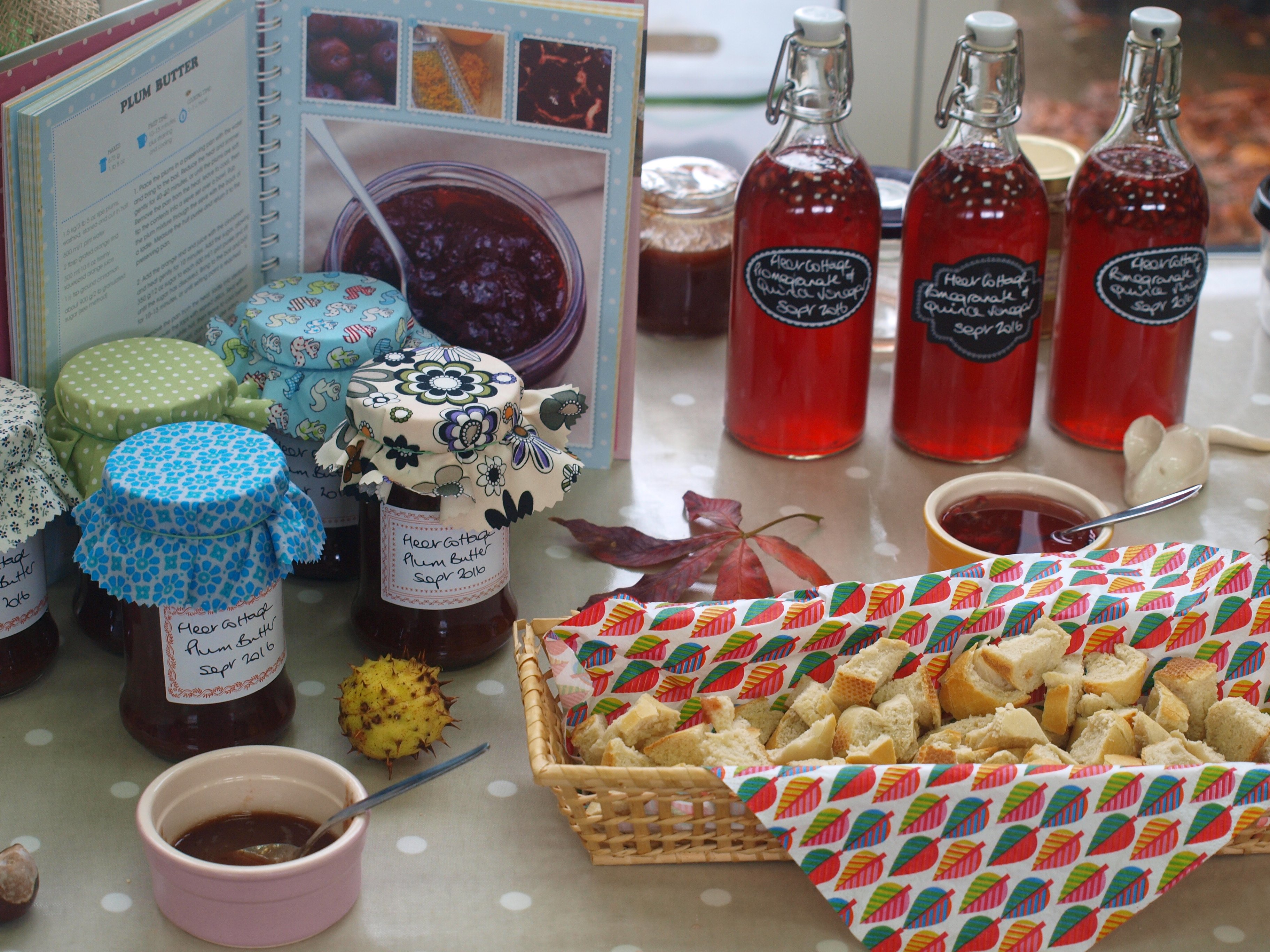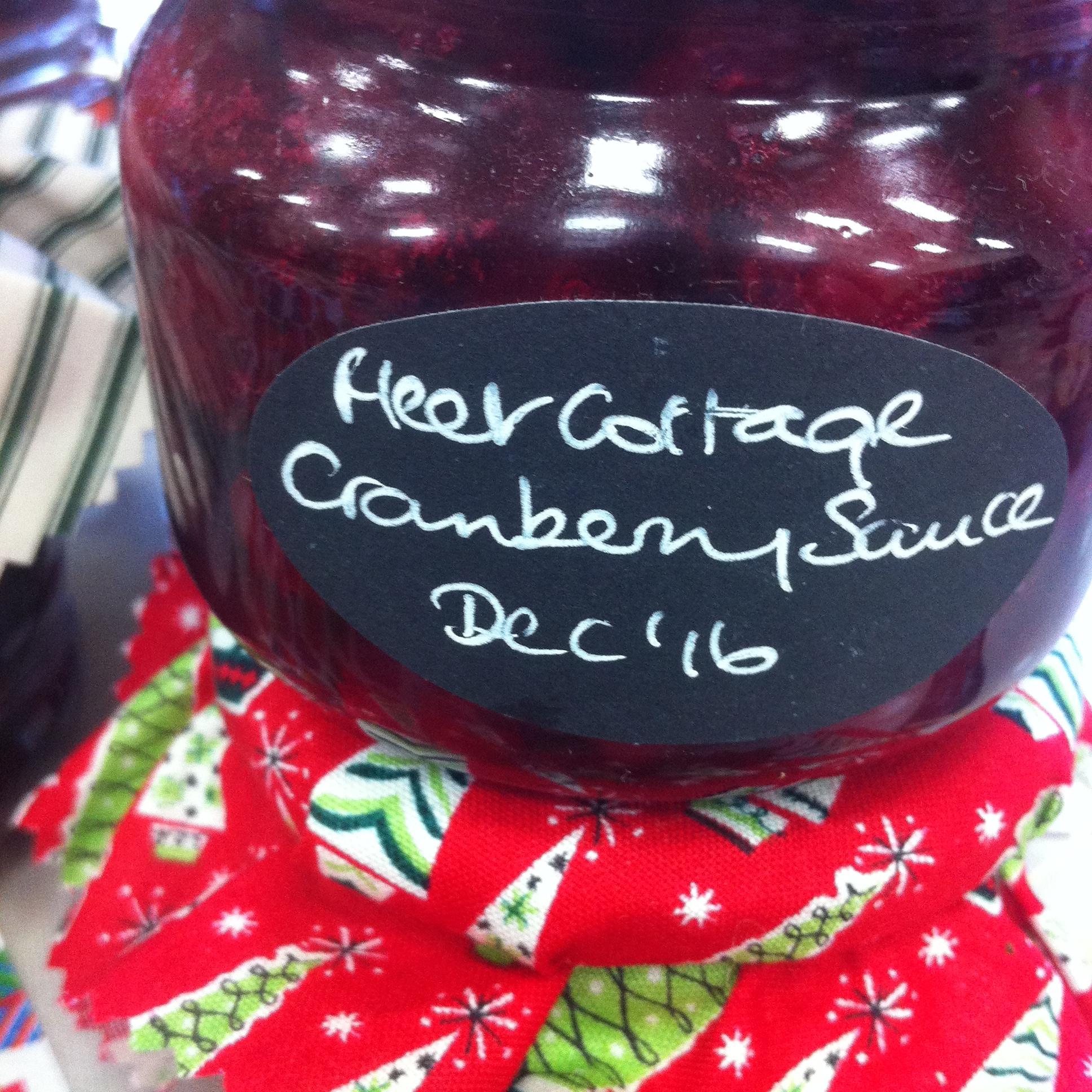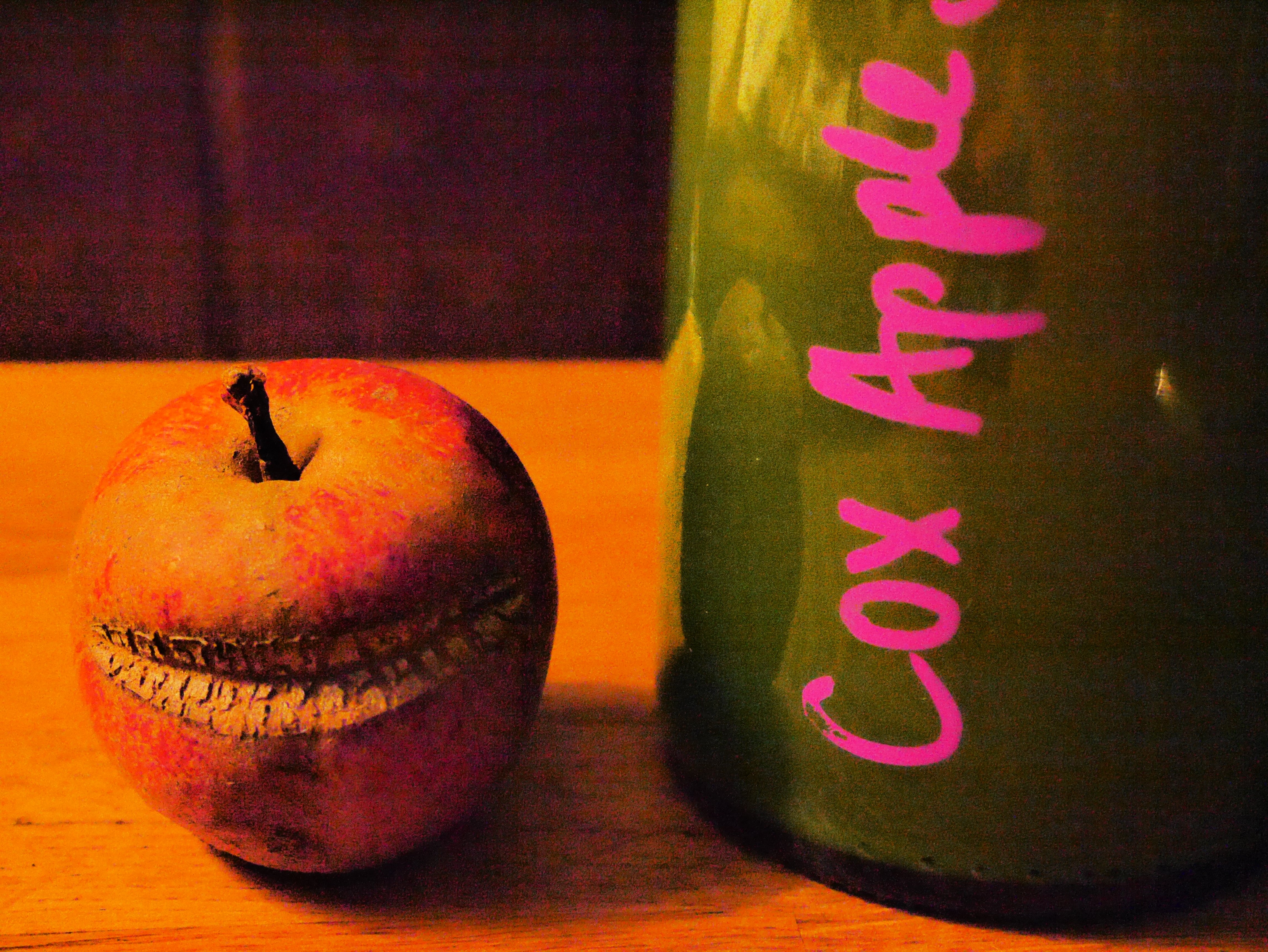 december
A fairly quiet month as far as Forest School activities go, but nevertheless it didn't stop us from having a couple of great Christmas parties, as well as a last minute 5th Birthday party in the woods on the 17th. A great way to end the year, with 10 new young foresters running off steam in the woods, building shelters, using branding irons, making cone creatures and toasting marshmallows...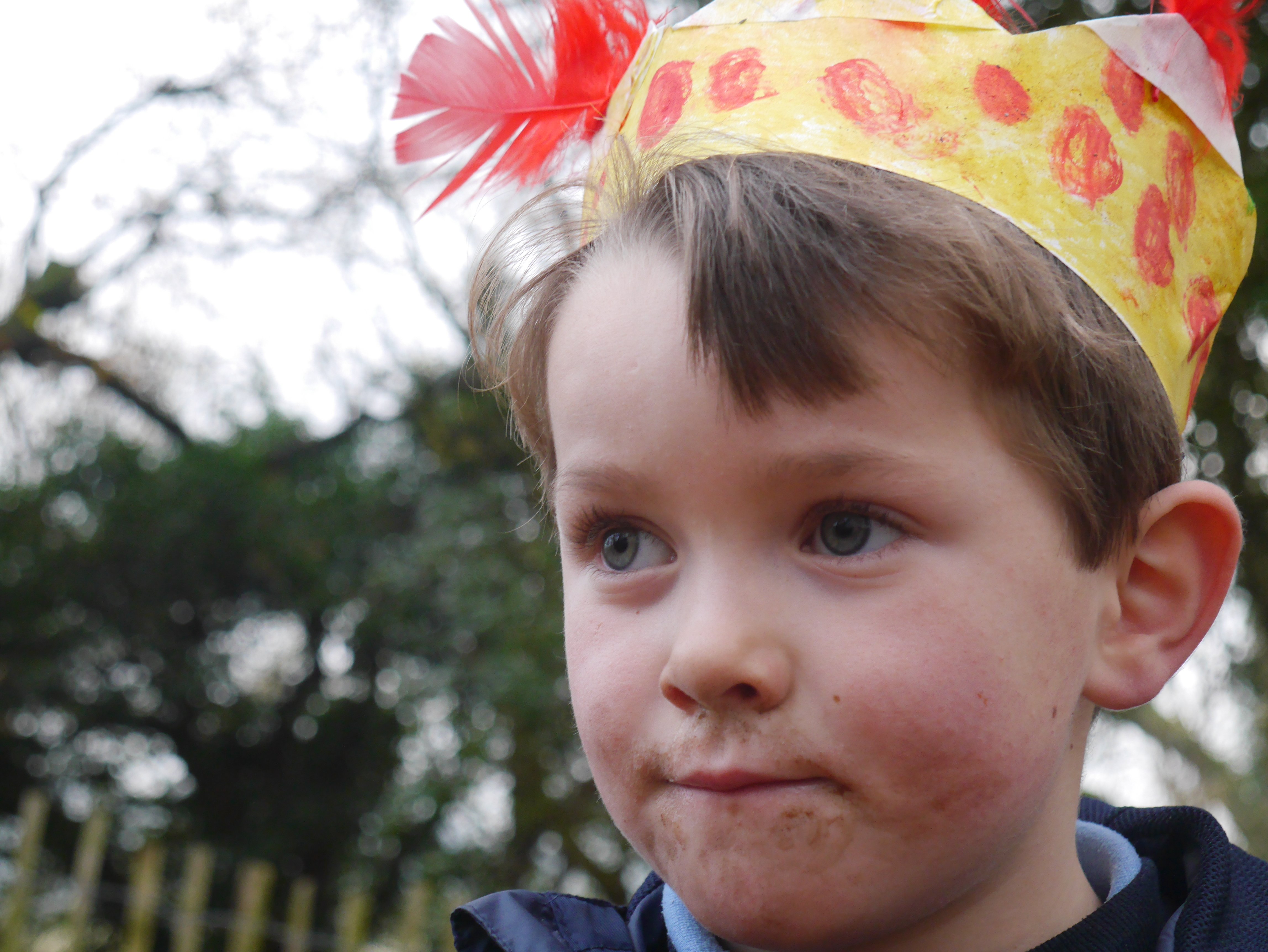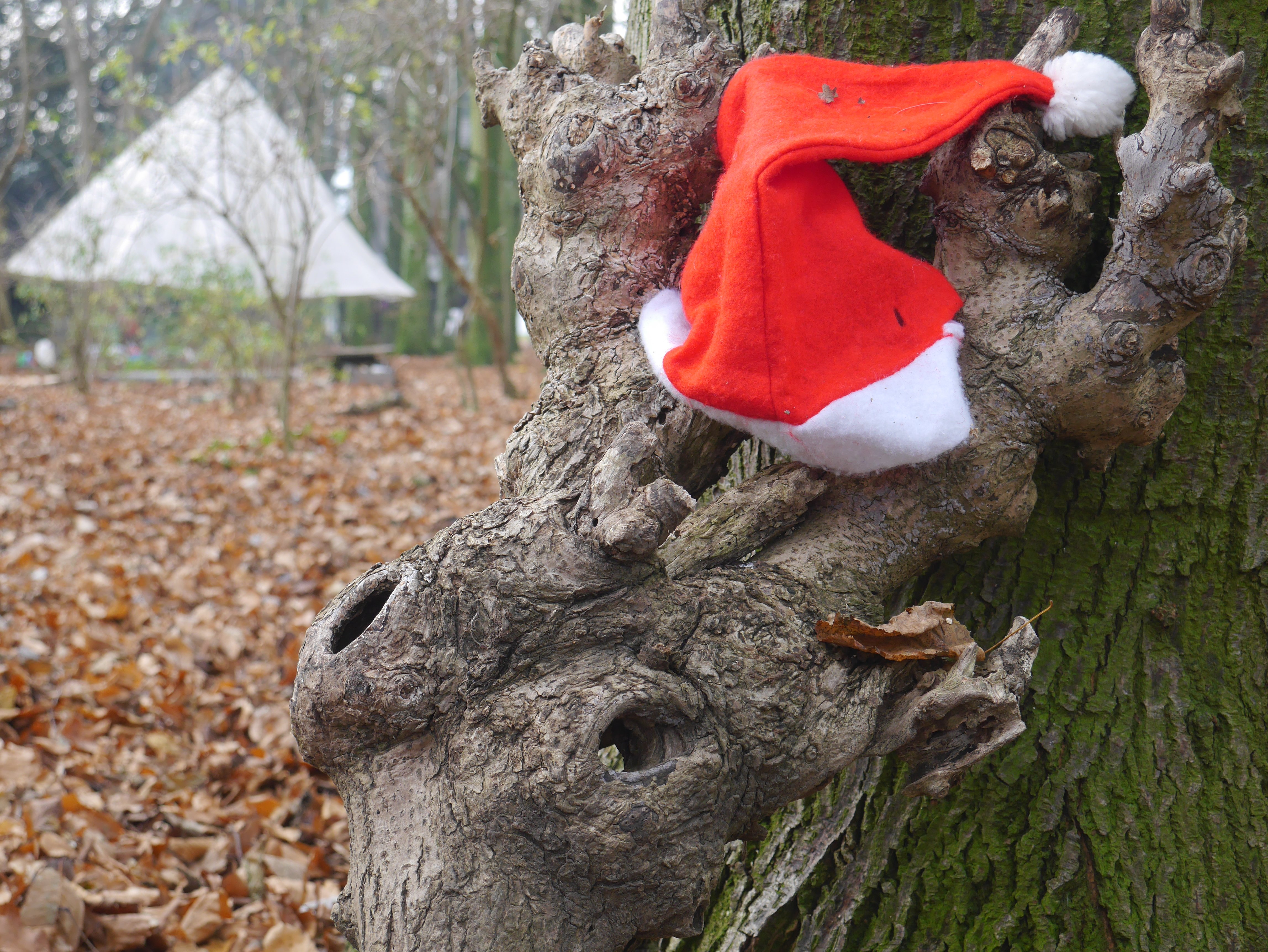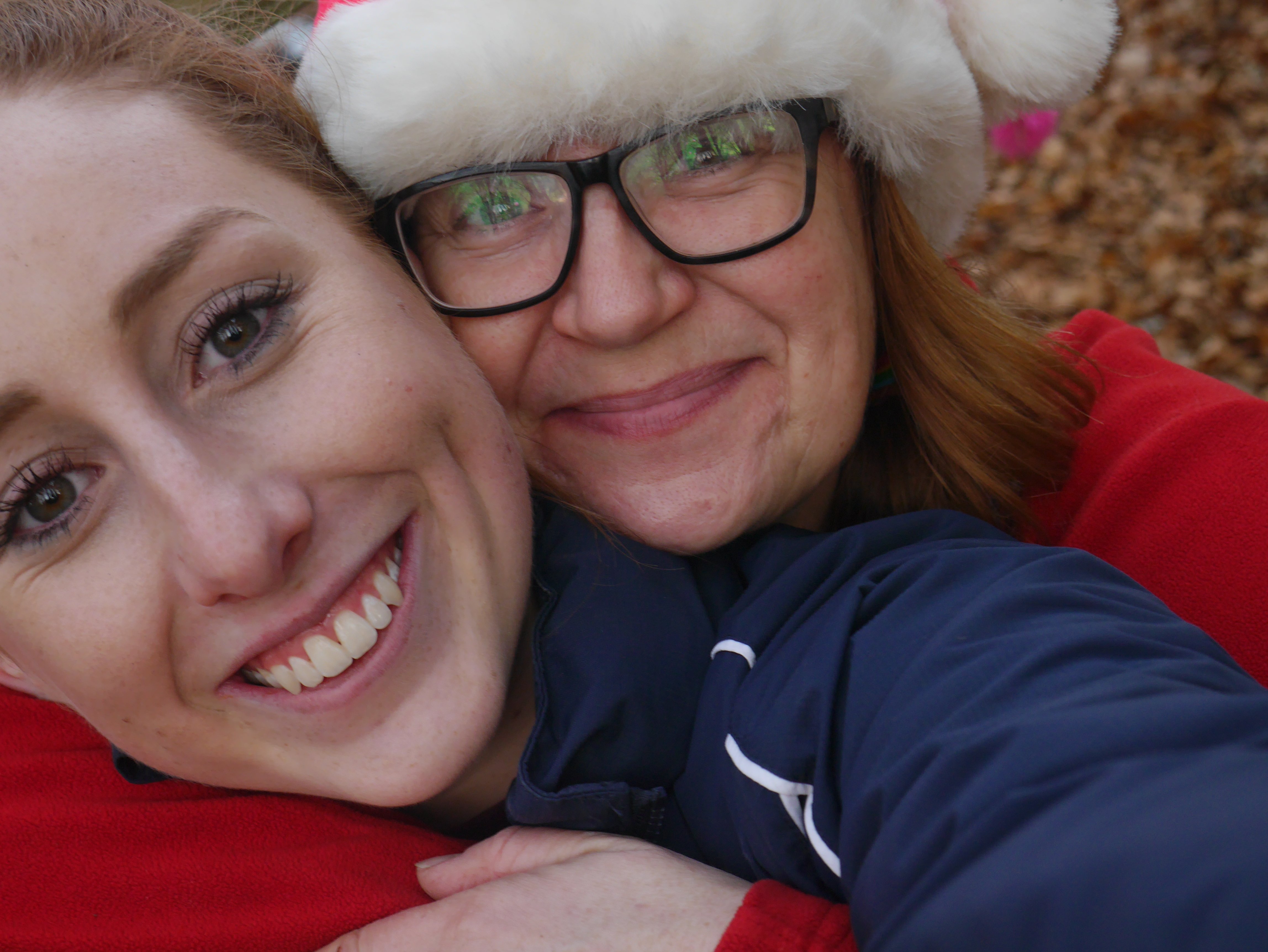 Here's wishing everyone a happy, healthy and hopeful 2017