Native Awareness Course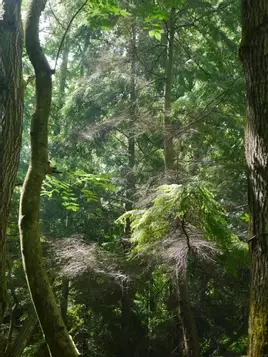 Deep in the middle of Ravenshill Woodland Reserve in Worcestershire, beneath the Hemlock Trees (Tsuga heterophllya), lies a small outfit practising the primitive side of bushcraft and natural survival skills and goes by the name of Native Awareness. Run by married couple James and Zara Watson and their trusty dog - Arthur, Native Awareness specialises in teaching the basic techniques of primitive survival and re-kindles the ancient ways of our ancestors in tracking and awareness.
This year NativeAwareness celebrates their 10th birthday and I was lucky enough to win a half price weekend break of my choice, through a social media competition. So Native Skills 1, was the weekend I chose and off I went up to Worcester on the train with rucksack and hammock in hand. Meeting like-minded people in a woodland environment and learning primitive ways of survival, may not be some people's idea of a relaxing weekend, but to me pure heaven...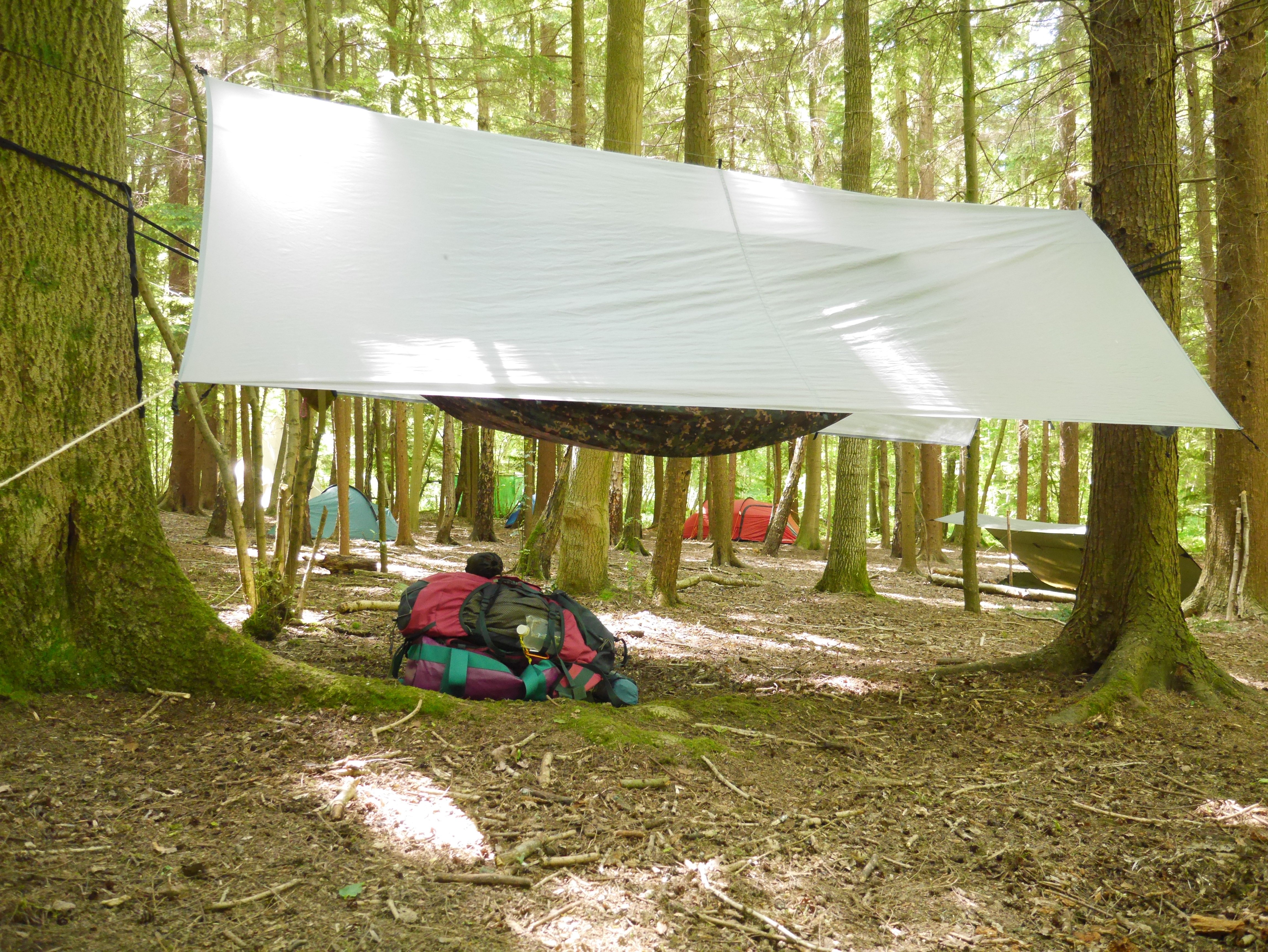 This was my home for the weekend, a DD hammock, strung between two Hemlock trees, swaying gently in the breeze and listening to the call of a Muntjac (Muntiacus Reevesi), a wild deer, throughout the night. Fueled and ready to go after breakfast, the weekend was one of story telling, hands-on crafts, tracking, identification and skills based on primitive forms - a real back to basics experience.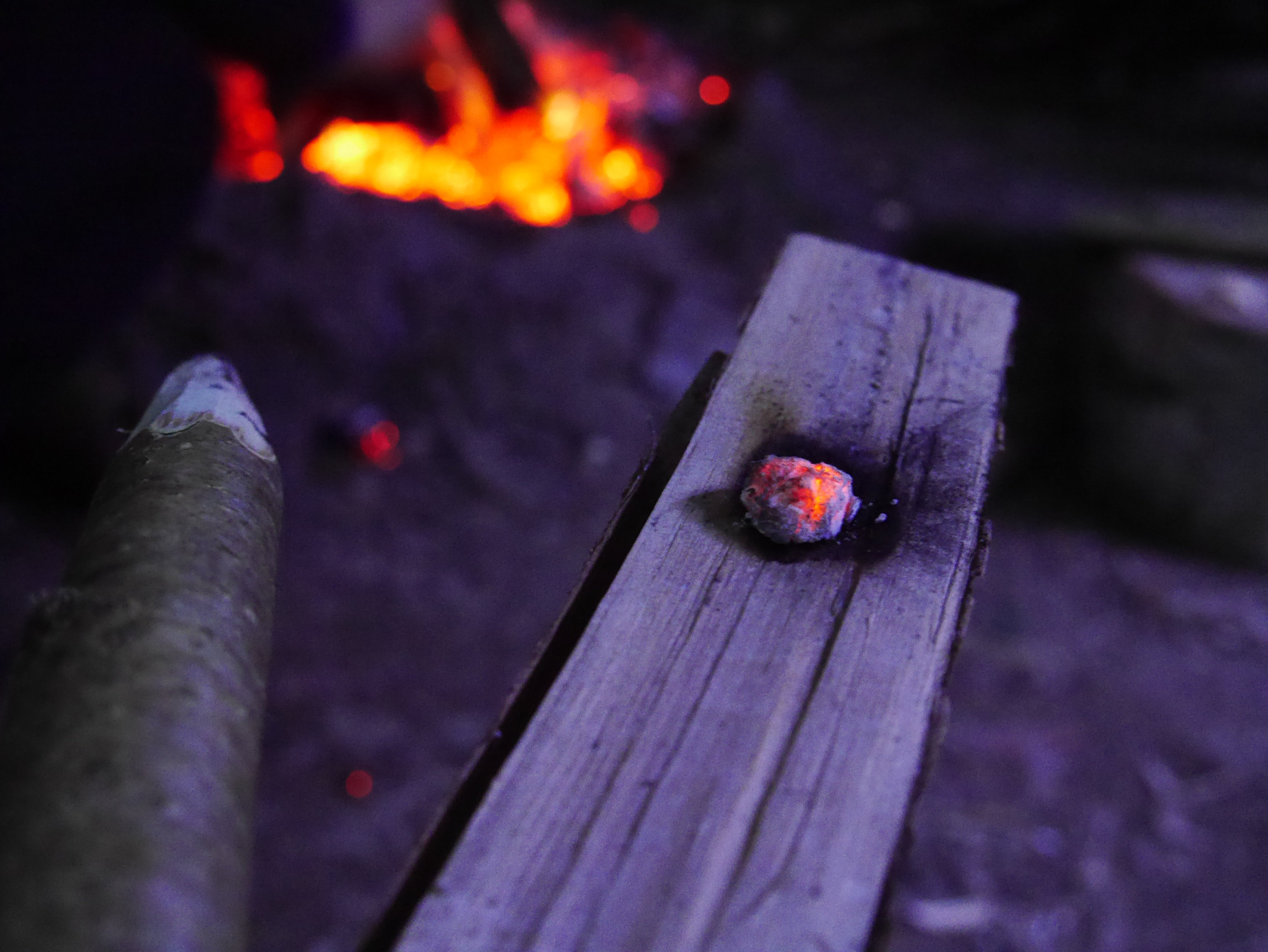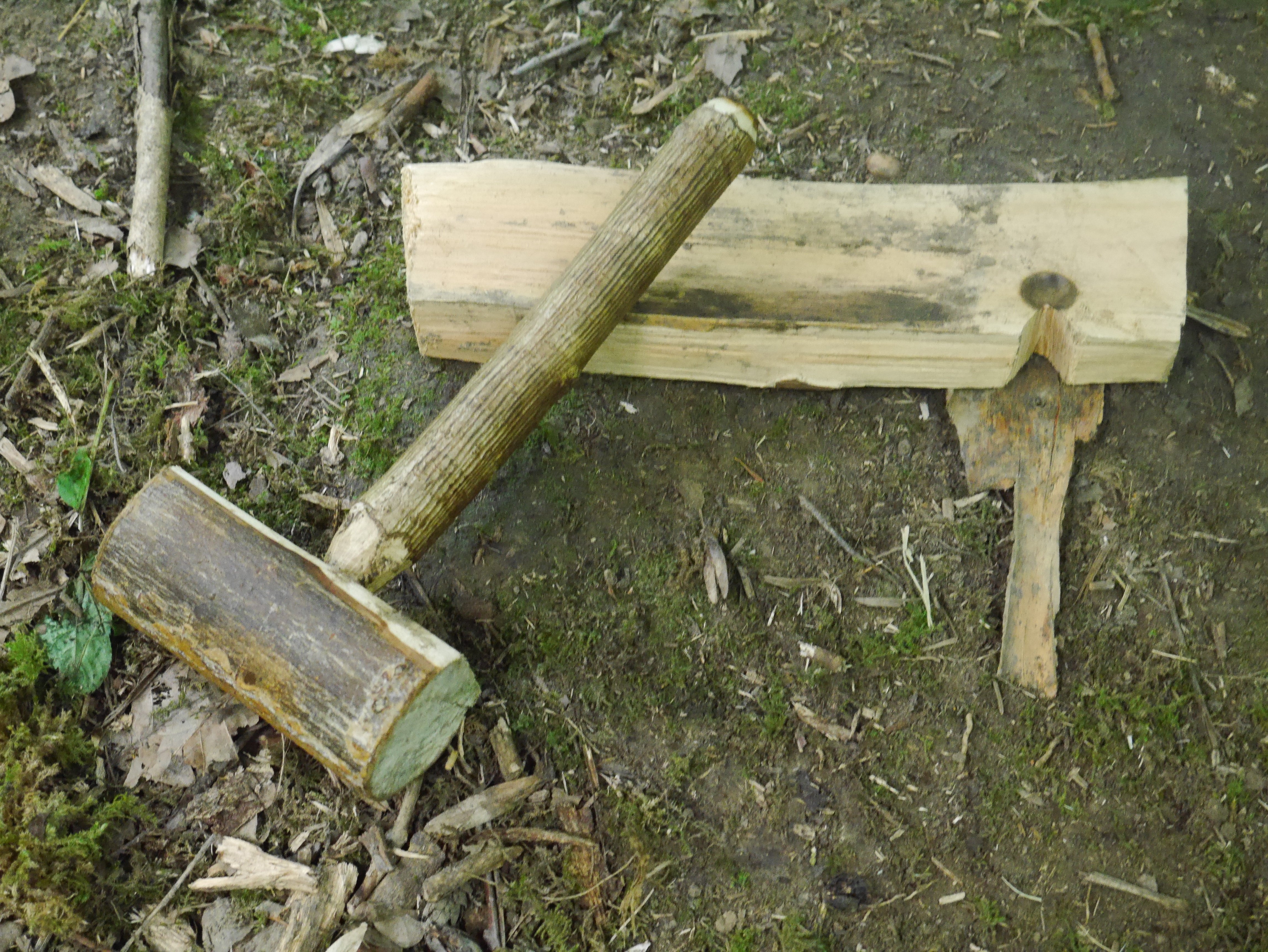 New friendships were formed, connections with nature made and new skills learnt throughout the weekend. The activities included making a spoon by burning the bowl with a coal from the fire and then carving it into shape; using plants and hammer stones to make natural cordage; constructing my own bow drill fire set to create fire by friction. Fox walking was performed; night-time awareness heightened, by stalking in virtual darkness; medicinal plants identified; Tom Brown stories listened to; flint knapping observed and throwing skills perfected - well not quite!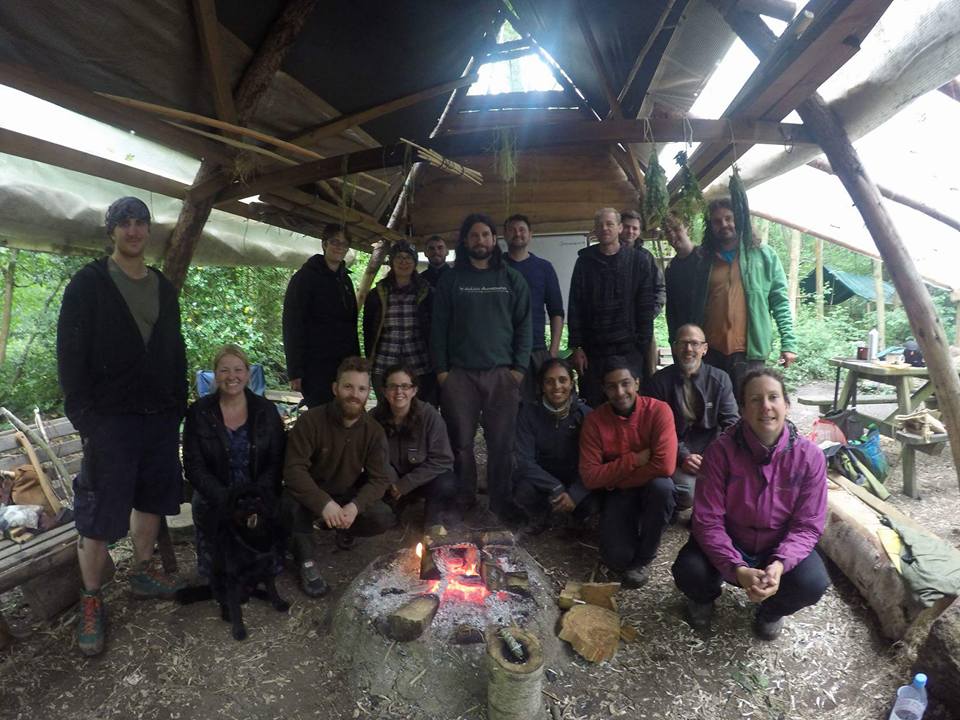 Thank you to James Watson of Native Awareness for such a thought provoking and awe inspiring weekend. I had a blast and I will be back for more...
If you would like to see the other fabulous courses that Native Awareness runs, just drop into their website and take a look, you certainly will not be disappointed.
http://www.nativeawareness.co.uk/